Reviews
A quick look ahead with Moving Mountains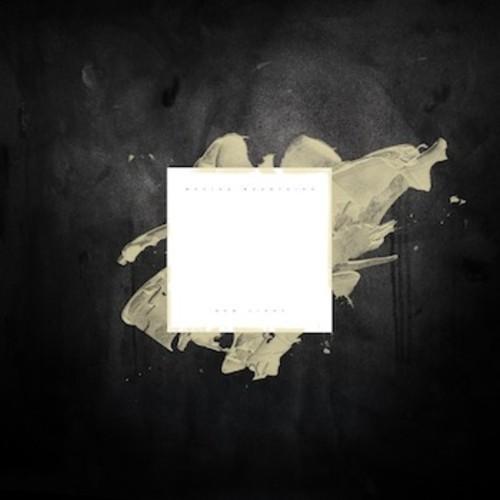 New Light EP Moving Mountains
Release Date: Apr 24, 12
1
2
3
4
5
6
7
8
9
10
In the past few years, Moving Mountains has gained the attention of many more.  Hailing from New York, their debut album Pneuma was self-released and gained critical attention.  Enough so to get it re-released by Deep Elm Records.  Following the album, they released the Foreword EP, which was a nice addition to the piece.  Last May, they released their second album entitled Waves which was a shift into an entirely new direction, favoring the heavier, post-hardcore sound, which received mixed reviews.
Now we arrive at their newest EP entitled New Light. The four track long disc includes acoustic renditions of songs from their previous albums, beginning with "Alleviate" from the Waves album.  The regular version of this song is quite reminiscent of a Full Collapse-era Thursday song.  This version, however, remains heavy while attending the the acoustic tendencies including a dark aching cello to replace the bass.  They decide to mix along as "Ode We Will Bury Ourselves" comes on, which comes off of Pneuma, which is one of my all-time favorite albums I might add.  On the tracks off of this album, you can really notice a big change.  Guitarist and vocalist Greg Dunn opts not to reach for those high notes as he frequently does, and keeps a more somber tone throughout with minor inflections.  The same can be said about the fourth track, a wonderful remix of "8105."
If I will say one thing about this EP, my biased self will automatically pinpoint the compraison that these acoustic renditions retain the ambient melodies that were heavily featured Pneuma. As someone who was not a big fan ofWaves, this EP leaves me incredibly optimistic for what new tracks Moving Mountains may bring.  If this EP means the return to the post-rock, ambient band that I fell in love with four years ago, I will be the first to say "Hell yeah."
Whether this is just a one-off acoustic remix, or a step in another direction for Moving Mountains, this EP has renditions to please fans of both albums, and even gain the attention of some new fans.  As always, we anxiously await what the next step is for Moving Mountains.