Music
Gates make DIY work with You Are All You Have Left to Fear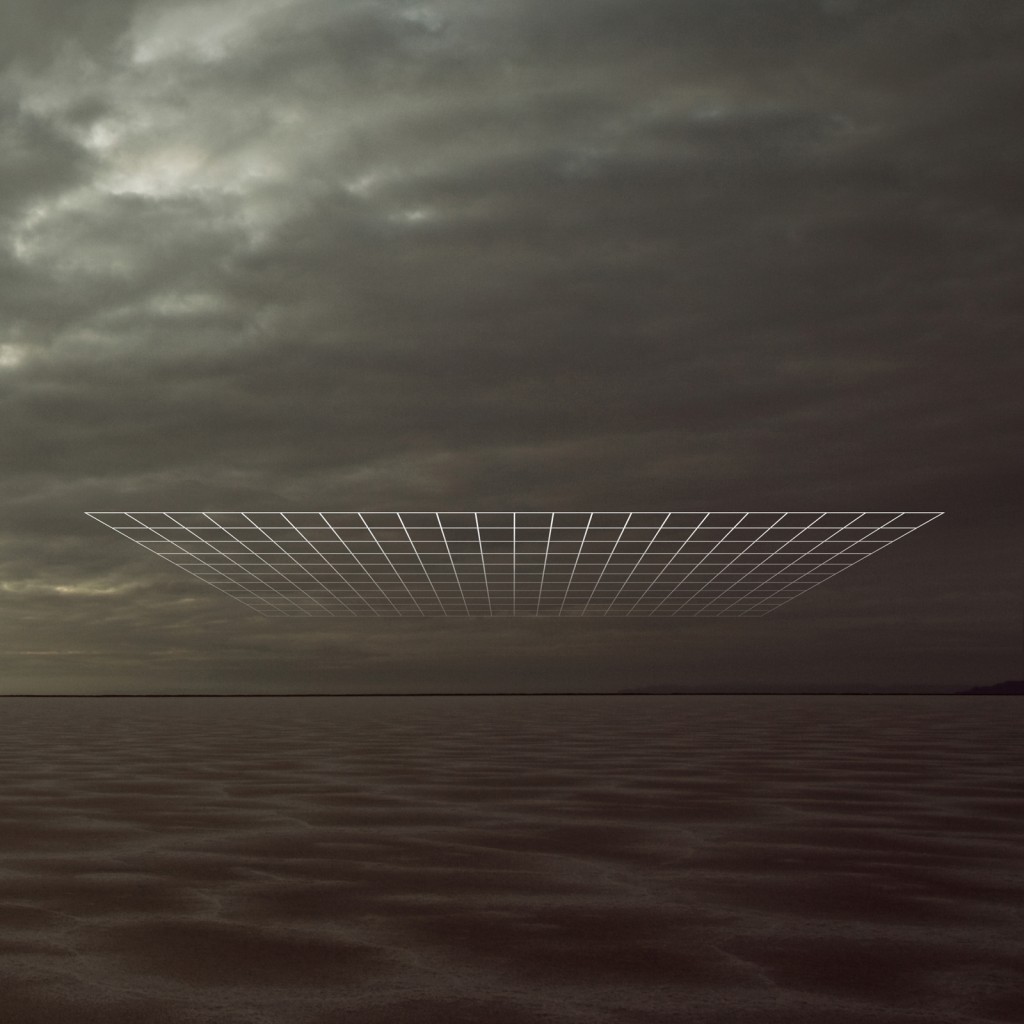 You Are All You Have Left To Fear Gates
Release Date: May 29, 12
1
2
3
4
5
6
7
8
9
10
A ton of respect is to be had to any band who self-releases an album.  If you can record and release a well-produced album all on your own, it's only a matter of time before somebody who matters hears it.  You Are All You Have Left To Fear is the newest release by the band Gates from New Jersey. At six songs, I have trouble distinguishing whether this is a full-length or EP, but in any case, it's a fun listen.  Their last EP The Sun Will Rise And Lead Me Home was recorded by friend and Moving Mountains frontman Gregory Dunn, full of delayed and noodled guitar parts with relatable vocals.
To describe their sound, you can easily look to their friends in Moving Mountains, who over the past year followed the same path in self-releasing albums and now find themselves touring with bands like Say Anything and Thrice.  Both bands feature elements of post-rock with ambient, delayed guitar.  Yet there is also the aspect of the DIY scene.  To be called "emo" in today's music scene isn't a bad thing (like it was in 2004). The vocals are what bring Gates into this category as well.  They are very capable of sing-a-longs and feature segments where singing turns into yelling.  Again, not a bad thing at all.  This in turn may result in some of the songs sounding very similar, as they did on their previous EP.  However, this release appears to do a better job of mixing it up.  The song "They See Only Shadows" features a very sing-a-long style chorus you expect to chant with your best friends in a basement (which I imagine they do), yet the bridge in the song turns into ambient volume swells and a build-up finish.   "Cast in the Pattern" and "To Those Who Fell…" have those echoed guitar parts that draw comparison to the Appleseed Cast.
This is what keeps Gates fun.  You can easily see them in a crowded house show with all of your closest friends singing the lyrics together.  Yet perhaps they could be appropriate touring with a band like the Silversun Pickups and playing larger venues.  They have a diverse sound that attracts a versatile audience.  In hopes that they do tour the country very soon, You Are All You Have Left To Fear is appropriate to multiple crowds and deserve to get that added attention.  Support them now and grab it at their official website.