Culture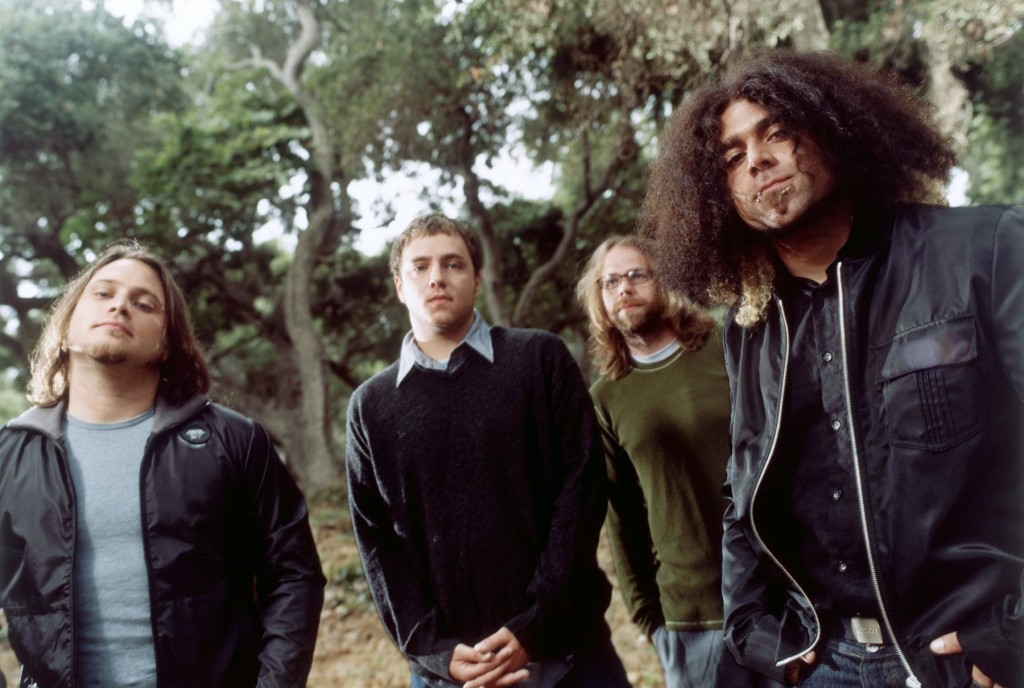 Mike Alexander
"Get busy living or get busy dying," wise words spoken by Morgan Freeman in one of my all-time favorite movies Shawshank Redemption is a motto the community in Greece has put into action. Volos, located in Greece has taken on the initiative of creating their own exchange system. Using a currency they created called TEM, goods from clothing, jewelry, and even computer classes are exchanged due to the decrepit value of the euro in one of Greece's worst economic downswings they have ever experienced. I thought it was a cool article demonstrating how a community can fight together. Read the article here.
Dominick Mayer
My new favorite Tumblr of the moment is Indie Basketball, in which professional basketball stars of the past and present are superimposed into self-important indie rocker photo sessions. If something about the majesty of the Linterpol image doesn't tickle at least one of your fancies, you might not have a pulse.
This has also been the week in which I rediscovered Coheed & Cambria's In Keeping Secrets of Silent Earth: 3, an album I loved for many years but lost touch with. Unlike a lot of stuff I loved when I was 15, though, that album still holds up. Oh, how it does. Hinting at their coming evolution into a lighter form of prog-metal, Secrets features some of their best songs, including my personal favorite, "The Crowing":
Kyle Thacker
I've been literally tying my shoes for years, literally. And in three minutes, James Lipton, Al Borlan, er, Terry Moore, schooled me on a whole new way to tie my shoes, changing my life forever. Now I'm tying shoes like a boss, and you can too!

Shelby Shaw
Do you have friends who are "film snobs"? Do you feel out of the loop whenever people converse about their favorite directors and all you know are titles and stars? Are you a cult follower of select cinema? Regardless of your answers to any of these questions, finicky cinephile or not, it's becoming easier to, say, watch all the films of Jim Jarmusch or Italian Neorealism thanks to programs like Chicago's Facets and national-godsend Netflix (of course). But it gets easier for you! Countless lists exist on the Internet to start or further your film knowledge, some from people who just have opinions, others from those who have studied film or thought about it intently (and/or have opinions that are actually regarded). For example, you can check out 10 films to watch before going to film school (and feel like you have some footing when talking with your real film-student friends), or 250 "mostly obscure, mostly overlooked, and/or mostly unloved films" from the same source that gives you their 1,000 greatest films "as voted by 2,161 critics, filmmakers, reviewers, scholars and other likely film types." Want a list from someone whose name you might at least recognize? Behold the "85 films you need to see to know anything about film" as curated by Martin Scorsese, or try this list of 10 films that inspired Zola Jesus (Nika Roza Danilova) to write the album Conatus. Personally, I'm jonesing to get through the exploratory lists as curated by the Criterion Collection – browse by top ten lists, by people, or by themes (including goodies such as "Food on Film" and "Growing Pains"). So go break out your popcorn maker because every night is movie night from now on.