Culture
Monday Afternoon Roundtable: V-Day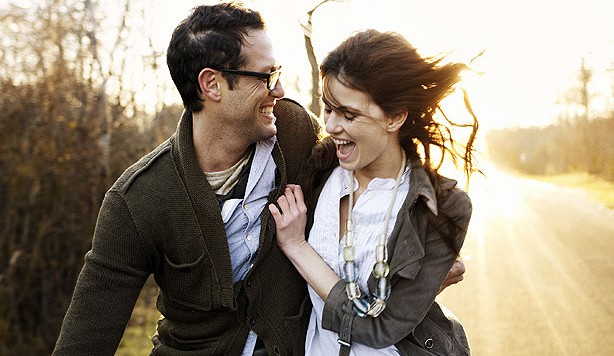 This week, the Heave staff considers:
What's your ideal Valentine's Day date?
Patrick Gill
Anything Tracy Jordan of 30 Rock has claimed are his Valentine's plans with his wife Angie, with heart-shaped hot tubs of chili and what not, followed by sitting in bed snuggling with my partner, mugs of whiskey, and a laptop playing whatever show he wants to watch.  That, or if my partner showed up with Peruvian lilies at my door, we'd get a delicious meal, then go to a movie in an old theater with gold-leafed friezes and red curtains.  We would watch something so bad that it was good and sneak in our desserts from the restaurant. The establishment would be totally cool with it, though. We would laugh loudly and talk through the whole movie, but never miss a beat of the plot, and our fellow audience members would appreciate our comments, finding them to be valid points that enhanced their experience.
Mike Haverty
Getting dressed up, going to a fancy dinner, dancing, then getting
deplorably drunk in public followed by a shameful dinner.
Nico Lang
I don't know, but this year, I'm getting drunk and watching The Interrupters on PBS for Valentines' Day, and it sounds like the greatest idea I've ever had.
Amy Dittmeier
Re-enacting the ending of Sixteen Candles.
Dominick Mayer
Popeye's chicken, slamming 40s (7-11 brand wine also acceptable) and going go-karting/mini-golfing. Yes, I'm serious.