Music
Live review: Save the Clocktower @ Subterranean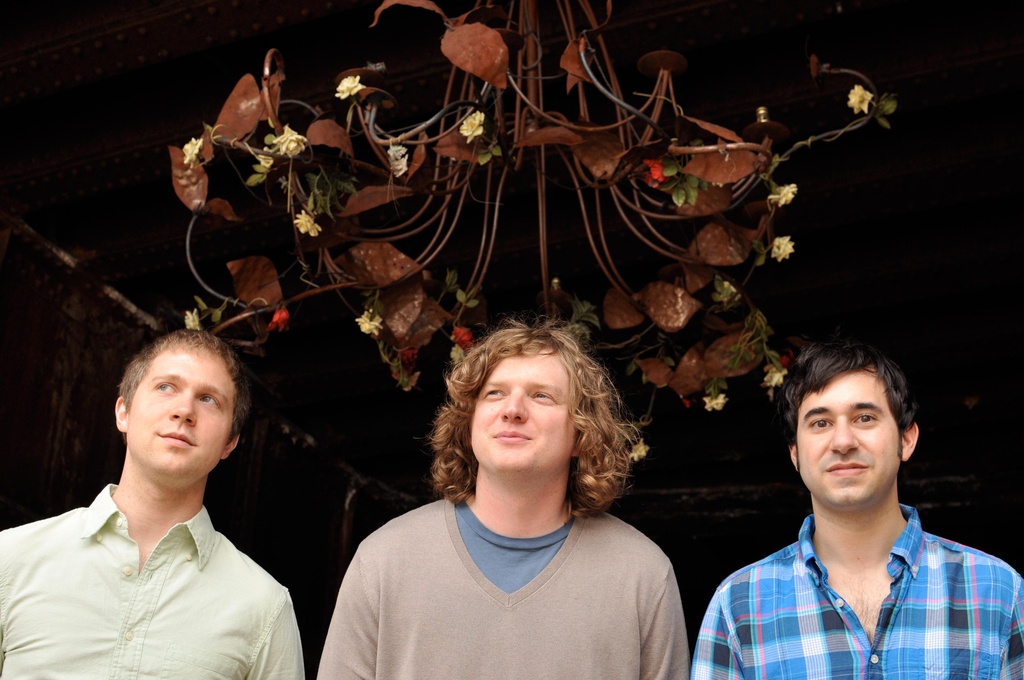 It's the coldest Friday of the year so far and the crowd is a decent size, especially at 9 p.m. Chicago quartet, Save The Clocktower, begin their set with clean, sharp renditions of "Taped Noise" and "Drip." With strong flushes of electro-psychedelic rock, the band doesn't lose their grip on the audience, who are just getting their weekend started. Newly featured bass player, Chris Newton, formerly of old school instrumental group Motion For Alliance, definitely adds maturity and class to this flavor of music. "Sinking Ship" is explosive, though not sporadic. STCT display a unique sense of pop with their beautiful melodies and humble instrumentation.
"Far Apart" is quite original, yet familiar in the mood the vocals evoke. Besides being individually tight songs, each one is completely different safe for STCT's aesthetic format. "Down to the Wire" has a strong 80s feel. Very funky, very slick. Naturally, the crowd begins to thicken throughout the set, but Clocktower's stage presence and enthusiasm has been as if they were playing in front of 1000 since the start. And they sure do draw a fair number of pretty girls.
The raw crunchiness of song "Your Pain" may be the most separate song of the set, not in quality, but just the furthest from the orbit of this array of songs. "Like That" has a slight 70s groove feel. If it were midnight, more people would be dancing. It's easy to forget this is the opening band of the night. STCT strongly punctuates their set with the very funky "The One Thing." It may not be the most original song, but who needs complete originality when you sound this fun?