Music
New remix: Deerhoof and Busdriver remix Raleigh Moncrief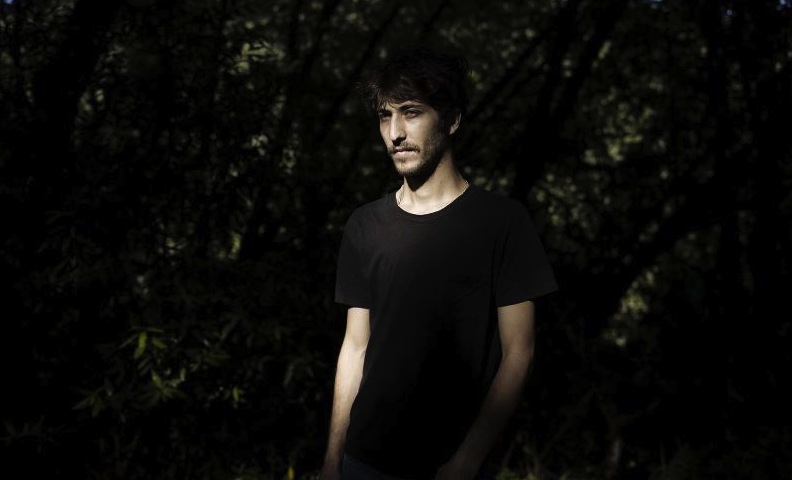 Raleigh Moncrief's latest album Watered Lawn was already a constant on our At Work Playlist, and now his latest remix will have to join to party. Deerhoof and rapper Busdriver teamed up to remix Moncrief's "In the Grass" and add an excellent glitchy breakdown. Steam the track below:
In This Grass (Deerhoof John Dieterich Remix ft. Busdriver) by raleigh moncrief
Moncrief's Watered Lawn is out now on Anticon.