Culture
Pocket Protectors: Comics' influence on our culture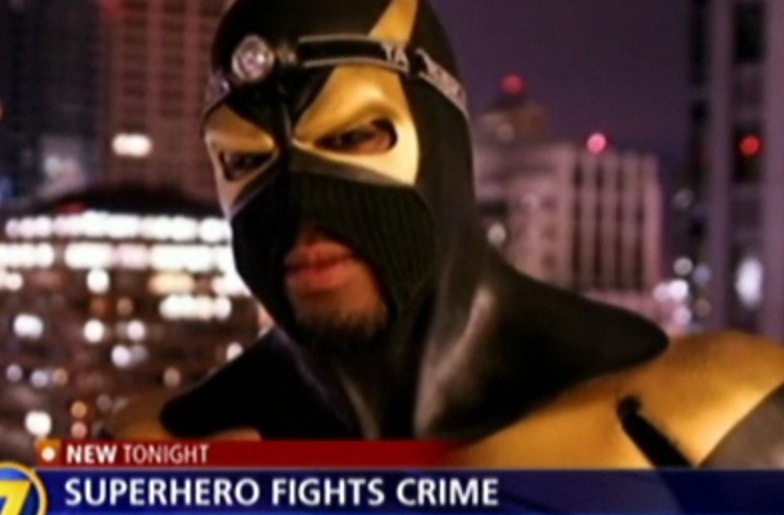 This week on Pocket Protectors – From real life vigilantes to cosplayers, people all over are becoming obsessed with comic book culture. Amy and Dan explore how comics have influenced our culture today, pick out their ideal super power, and find examples within the comic book world to see what it would be like if superheroes were real.
And stayed tuned next week for our interview with Urban Avenger, a real costumed altruist!
Pocket Protectors ep. 2 – Comics' Influence on Our Culture by HEAVEmedia
Pocket Protectors' comic recommendations for this episode:
Amy – The Invincible Iron Man Omnibus (collects #1-19) by Matt Faction and Salvador Larroca
Dan – The new 52, specifically Detective Comics and Batman
And if you like getting comics on the cheap, check out Thwipster – Cracking the Internet in Half with Geek Daily Deals.