Culture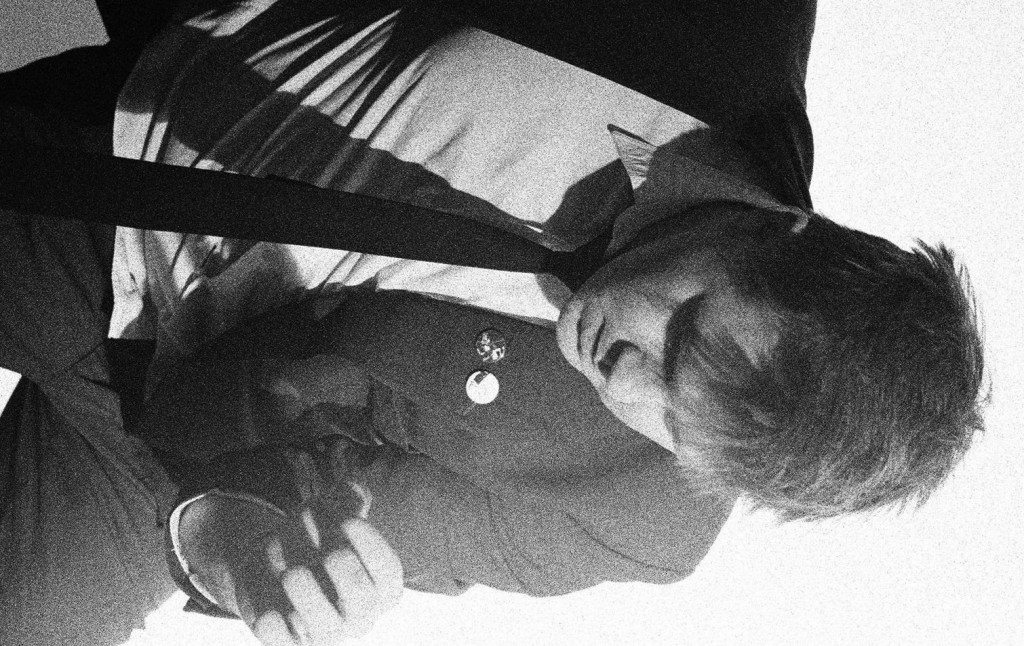 Dominick Mayer
Despite being a big LCD Soundsystem fan, I'm still not fully sold on This Is Happening, last year's third and final entry in James Murphy's ongoing project. Unlike the first two LCD albums, I think it's uneven ("Pow Pow," despite its awesome video, annoys the hell out of me), but the one song I keep returning to, especially with the weather turning cold, is "All I Want." It's potentially the most honest, brutal distillation of the young-man-in-love ballad, with its early invocation to "Wait/For the girl/Who put up with all of your shit" and then the final declaration that "All I want/Is your pity/All I want/Are your bitter tears." At the core, every bitter song about an ex-lover really boils down to that.

Everett Salyer
Animals Being Dicks – It's a hilarious gif collection of animals acting like assholes.
Amy Dittmeier
I don't know if I'm late in the game about this, but the YouTube user wehoguy30 is hilarious. His latest video project is a sassy overdub of "Belle (Bonjour)" from Beauty and the Beast. It literally had me laughing inappropriately at work, something that seems to happen so often that I'm sure my coworkers think I'm crazy. Regardless of where you are, you should watch it.

John Franklin Dandridge – Unintentionally sexual church signs
David Carter
– The song "Come to the City" by The War on Drugs. It's fuckin' rad. That's all I can say.
– Just read Zeitoun by Dave Eggers. It's a true story about one man's (Zeitoun) horrific experiences during the aftermath of Hurricane Katrina. I realize I'm a day late and a dollar short with my timing on this book, but regardless, having read two Eggers' books, I feel I am allowed to say the man is overrated. That being said, the book's worth a read if you haven't read it already – like the rest of the world.
– The documentary Metal: A Headbanger's Journey. It breaks down metal, from its origins to its off-shoots, and reveals the throbbing homo-eroticism present in essentially all of it.
– And if you haven't seen the TV show "Trailer Park Boys" by now, you should begin to question your self-worth.