Music
New music video from No Surrender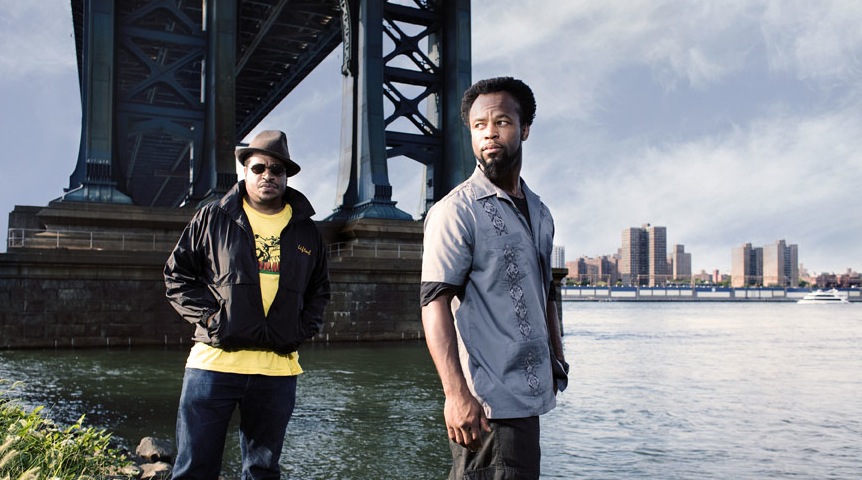 No Surrender once again teamed up with visual artist Maya Erdelyi for their newest music video. Erdelyi previously made the video for the band's single "Godda Get It." But her work on "Silver Hall" takes the cake. "Silver Hall" feels like it's set in a 1950s B sci-fi film. Two silver ladies dance across a vintage television screen, serenading you with their odd and enchanting melodies. It also helps that TV on the Radio's Tunde Adebipe lends his voice to avant-garde lullaby. Watch their weird creation together below:
No Surrender – "Silver Hall" feat. Tunde Adebimpe of TV on the Radio from No Surrender on Vimeo.
No Surrender's Medicine Babies comes out June 17 on ZerOKilled Music.