Music
Pitchfork 2011 initial lineup released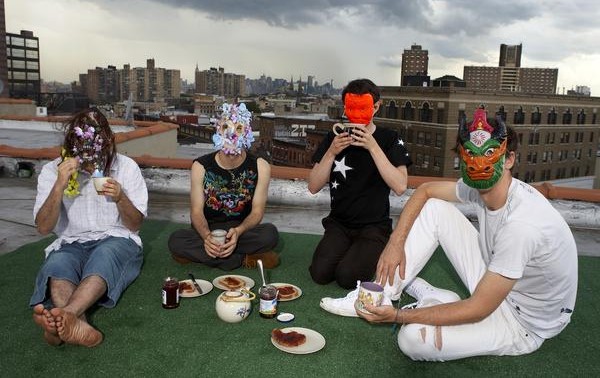 In advance of tickets going on sale in just about an hour from now for the 2011 Pitchfork Music Festival in Chicago's Union Park, the tastemaking website have announced the first batch of bands that will be playing. The likely biggest surprise is Animal Collective, given they've already played the fest (not including Panda Bear's solo set last year). Also, Kylesa, because on the shortlist of expected bands, the dirty sludge metalheads from Georgia weren't probably all that high for a lot of people. There's still room for another major act or two, especially since Pitchfork's typical yen for nostalgia acts has yet to be indulged. The full list:
Animal Collective
Fleet Foxes
TV On The Radio
Cut Copy
The Dismemberment Plan
Deerhunter
Ariel Pink's Haunted Graffiti
Destroyer
James Blake
OFWGKTA
Das Racist
Kylesa
Curren$y
Woods
Yuck
Sun Airway
More bands are being promised soon, and tickets go on sale at noon CST here.