Culture
Friday's BEST VIDEO EVER!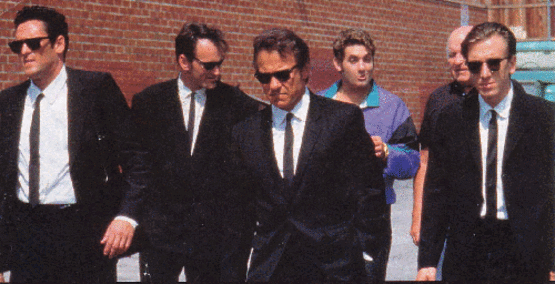 There are people out there who can do things that I can't even imagine doing. One of those people is Youtube user Dainumo. Dainumo created this Reservoir Dogs remix in the same vein as another Youtube remixer Pogo. Have a look at Dainumo's remix, and, if you are like me, feel like you really haven't accomplished much.
If you do not know the amazingness of Pogo, then head over to the Youtube page.