News
New Music from The Bullitts featuring Lucy Liu and Jay Electronica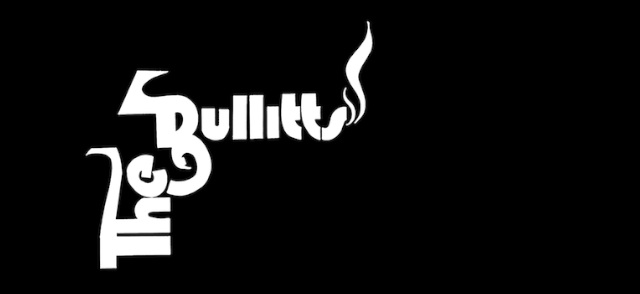 UK artist The Bullitts, actress Lucy Liu and Roc Nation Rapper Jay Rock may have made something magnificent. At very least, they've found stride in the latest video from The Bullitts creating a wonderful symphony. The single "Close Your Eyes" combines spoken word from Lucy Liu, ambient orchestra chords, a dance beat, vocals from The Bullets and even a verse from Jay Electronica. Add visual from a spot-colored black and white flick reveals the first video from the mysterious UK band.
So far, there's not much to discover about the Bullitts. Only that they are a UK band recording for their debut album They Die By Dawn and Other Short Stories. Digging a little deeper unearths evidence to possible collaborations with Mos Def, Passion Pit and Tori Amos. Looking at their web site reveals a few clips with music embedded from throwback movies and TV shows. Oh, and their influences stem from the movies Easy Rider and Raging Bull. All information considered; I would keep The Bullitts on the radar to see what they have in store for the music world. Especially if Mos Def and Passion Pit are going to appear on full tracks on their upcoming album.
But for now, all we have are a few snippets of songs and the full single "Close Your Eyes." Make sure to watch below and enjoy how everything layers together for pure musical enjoyment. I know I've been letting this play on repeat after my first listen; surely I can't be the only one. Right?
CLOSE YOUR EYES – THE BULLITTS starring JAY ELECTRONICA & LUCY LIU from THE BULLITTS on Vimeo.