News
The Drums to begin recording sophomore LP soon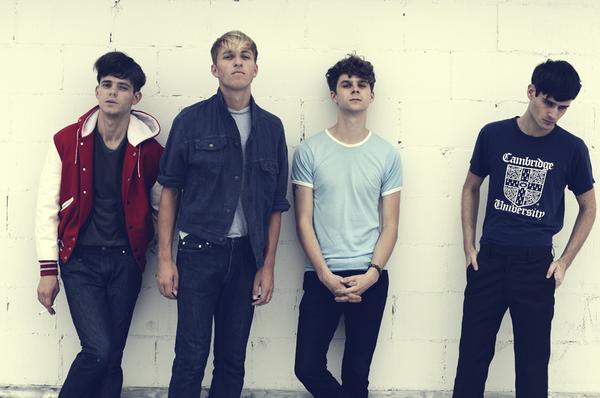 In an interview with NME, frontman Jonathan Pierce of The Drums said that his band isn't content to ride their current wave of buzzworthy success, and are looking to get back into the studio after their current tour to record the followup to this year's self-titled debut.
Pierce said, "This may not last forever – we might have three albums, maybe four. Who knows?" he mused. "We might have a hundred. It's good to do it all now. I feel like we all share this nervous energy and a fire in our belly."
The New Yorkers are currently on tour in Ireland and the UK, but will be heading home to begin working after this current tour wraps up early next month.