Culture
Friday media round-up: 1/31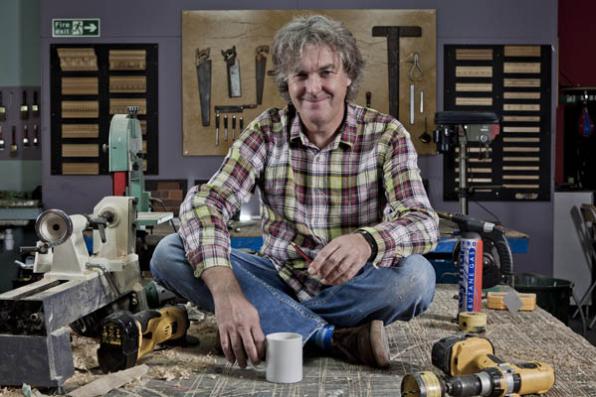 Here's what  the Heave staff has been into this week:
Matt Brassil
In honor of Empire magazine releasing 25 covers for X-Men: Days of Future Past, I would like to turn attention to the comic book storyline of same name, the first of many times X-Men runs wild with time travel and alternate realities. It can be a little confusing at times, but it adds an extra layer to the X-Men canon that other tentpole Marvel comics just don't do as often. Enjoy!
Meghan Bongartz
I've been watching the most recent season of James May's Man Lab, and it's cementing my conviction that I want to grow up to be this man. I've already got the stripey sweaters down – I just need to build a pizza oven and a water clock in my apartment. There's a trailer on the BBC America website here, but I don't think it really does the show justice. Just watch it, okay?
Trent Zuberi
I've been reading the Lemmy autobiography, and I can conclude that the legends are true. All true.
Anthony Hoffman
Some people watch the Super Bowl for the ads, but one of the funniest won't be airing during the big game. Newcastle (a beer I don't drink but I'm sure it's fine) got themselves some great publicity with this ad starring Anna Kendrick.
Dominick Suzanne-Mayer
I've mostly just been watching Jay Cutler interception montages on mute while "Ave Maria" plays in another tab. The Super Bowl hurts 30 other fanbases every year, and people don't talk enough about this.