Culture
Friday media round-up 10/4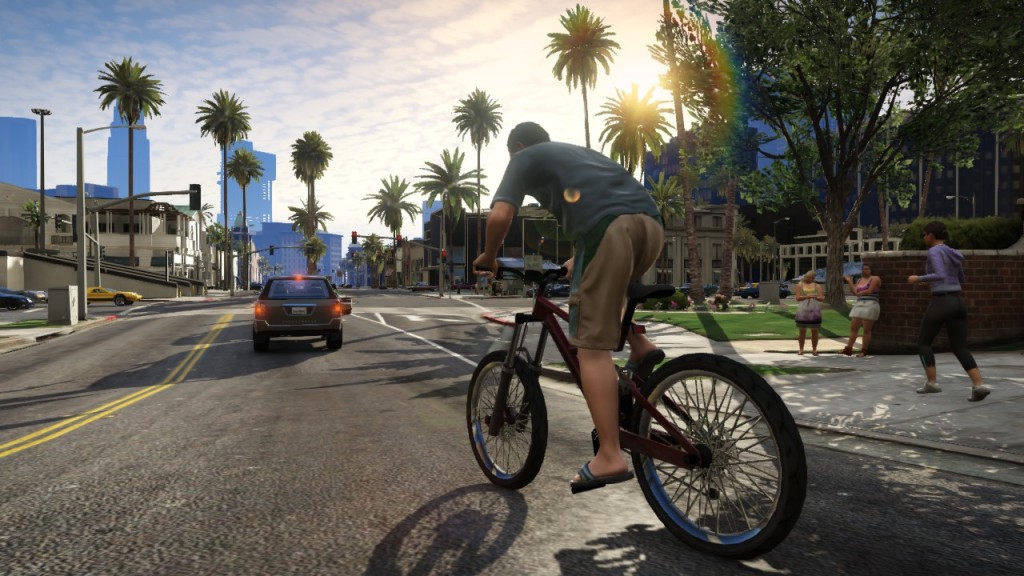 Here's what the Heave staff has been into this week!
This week I've immersed myself in the discography of the venerable, unassailable, beautiful, doomed loser-angels The Replacements. They've been a favorite for years, but a close, look long at their eight records shows a band of truly uncommon energy, honesty, talent, and all types of complimentary nouns and adjectives strung into a hyperbolic list. Imagine what it must have been like for your favorite goofy hardcore punk band to put out "I Will Dare," "Unsatisfied," "Hold My Life." God, to have felt that in real time. I can barely keep it together now after knowing these goddamn songs for years.
William Jones
Grand Theft Auto V. Like, seriously, is anyone else with a gaming console doing anything else lately? Didn't think so. Rather than talk about the game you're all already playing, I've decided to share these GTA V Mythbusters videos I found on YouTube. They're delightful.
My week has mainly consisted of me concluding that since I own an authentic Warriors vest, and it's my favorite movie of all time, that I am going as one for Halloween!
THIS. TONIGHT. CAPITAL LETTERS.