Culture
Friday's media round-up: 5/24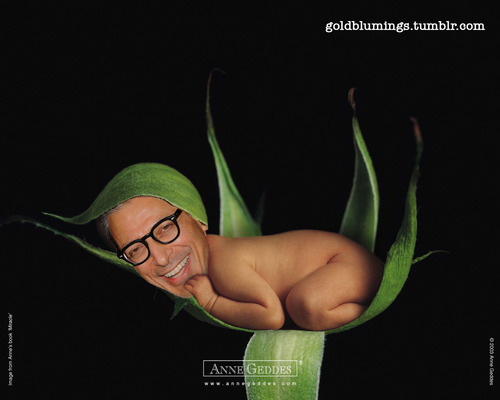 Here's a sample of what the Heave staff has been into this week:
Adam Cowden
This is the best viral marketing thing I've ever seen:
http://insertmeanywhere.biz/#/home
Joe Anderson
http://goldblumings.tumblr.com/
In the time it would take for me to explain it, you could have already clicked on it and been enlightened.
Trent Zuberi
I'm totally hooked on American Horror Story: Asylum. That show is insane!
Dominick Mayer
As one of Heave's two wrestling columnists, I feel it important to bring you essential matches when possible. I've been all about the current WWE storyline involving The Shield for some time now, but before they were the shield, Dean Ambrose and Seth Rollins (formerly Jon Moxley and Tyler Black) had a match on FCW (Florida Championship Wrestling, now re-branded as NXT) that has to be one of the most entertaining wrestling bouts I've seen in quite some time. Enjoy.