Culture
On gaming and gun violence (Pt. 2)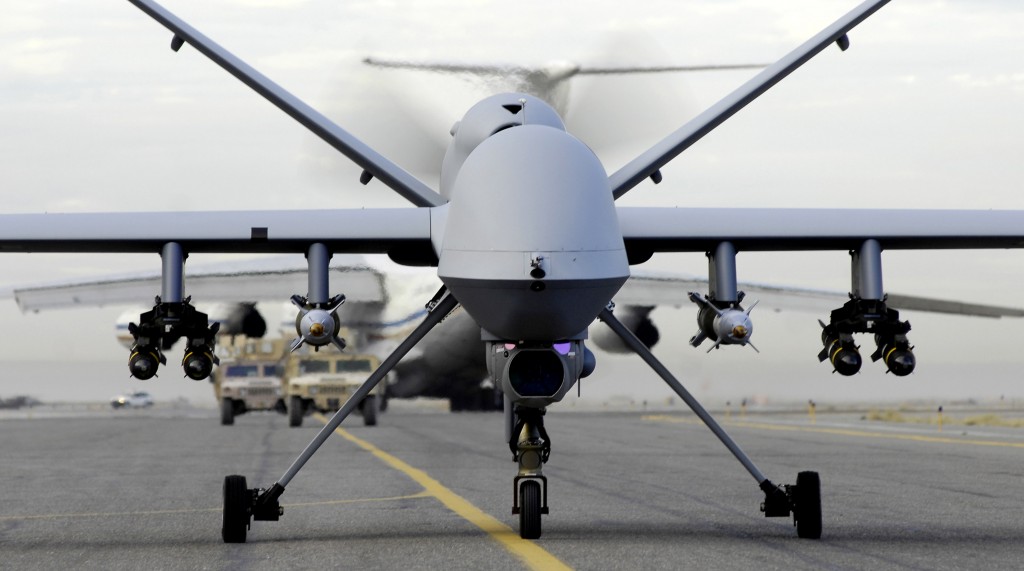 In response to the recent resurgence of scapegoat blaming video games for the various gun violence tragedies across the U.S., Johnny Coconate has some things to say. Part one can be found to your right.
What I do blame video games for is celebrating and rewarding violence, much like every military does. Vasili Blokhin received a medal and money from Joseph Stalin for being a mass murderer. This kind of warrior culture that rewards killing has been around for a long time, and what follows that culture around is death. It needs to go. As long as it remains ingrained in our minds, it will lead to violence even in peace time. Sorry, but I think people shouldn't kill people. Maybe I'm the crazy one.
After all, people are actually calling for no restrictions on guns, actually saying the solution is more guns. Their idea of peace is everybody walking around with guns, living in fear until someone snaps and then everybody can open fire on everybody else. After all, just because you have a gun doesn't mean you know how to use it. Take driving. All drivers have cars, but not all of them know how to use it. It's how we get killed in accidents. Imagine that with guns, like in really crowded spaces. How could humans figure out a way to go to the moon and back, but also be the same species that thinks the solution to the gun problem is more guns? That's like using a flamethrower to put out a burning house. It only works when the entire house and everyone in it is ashes.
But it's in the Bill of Rights! The Second Amendment! Back when the Bill of Rights was written, if you had enough people with guns you could theoretically overthrow the government, because guns were the best weapons on earth. You would have had the same weapon of choice as the military. In practice, it has never worked throughout American history. That's not for a lack of trying; there were quite a few rebellions following the Revolutionary War, but they all failed, crushed by government militia. Then the South tried to secede from the Union and failed. They're great examples of the Second Amendment in action, and also great examples of why the Second Amendment is nothing more than a placebo to get you to sleep easy at night. You might think that having guns keeps you safe. To a point, they do, from other civilians.
But not against the big bad government. Think about this: at a time in history when guns were the weapon of choice, none succeeded. Not only did these rebellions fail, but they were crushed. Just ask Southerners what they think of General Sherman and his road trip. And now there are drones controlled by artificial intelligence that can identify you, kill you with a hellfire missile and report it back to the military/government official who doesn't have to lift a finger. Just hope they don't become self-aware, because then we're fucked. If the Terminator movies were real, John Connor would have been killed in a drone strike. You want to stop that from happening? The military and government need to be held accountable. The whole reasoning for the right to bear arms is if need be, the citizens of America can arm themselves and overthrow their corrupt government.
That's not going to happen with drones flying around. I don't care what kind of guns or how many you have; Drones win each and every time. Is the government going to stop you from having a weapon powerful enough to take drones out? You're damn right they are. What I'm saying is there is no protection from the government, which is scary. You want to change that, you vote for people who will work to get laws passed and prohibit drones from flying in the U.S., because your guns ain't gonna do shit. It's not the artificial intelligence of video games you should be worried about; it's the A.I. of a drone.