Culture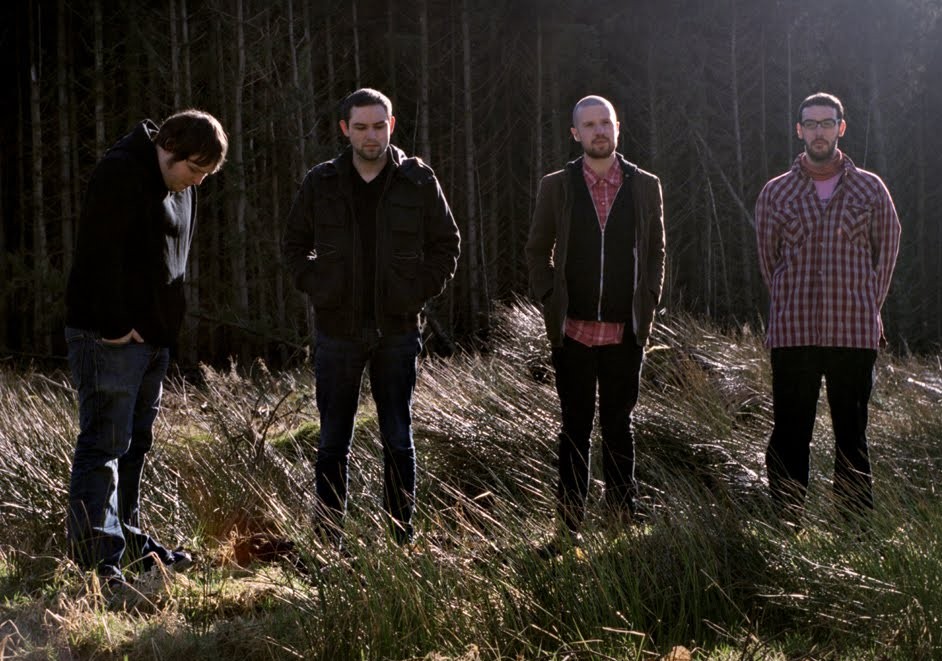 Calhoun Kersten
While the rest of you are happy to welcome the holiday season, I'm still not willing to let go of Halloween. Maybe it's because LA Halloween is just…wrong (no leaves changing colors, no trick or treaters?!?) or maybe it's just my general love of all things horror? Who knows? But I was pleasantly surprised to find this little gem to keep the Halloween spirit alive.

William Jones
A World of Keflings – This has been sitting on my Xbox 360 hard drive for awhile, but I just got around to it. It's sort of a Lemmings meet a guy more interested in slave-driving than finding a path to rescue them, but really, he's beautifying and repairing their kingdom, so it's not so bad. Gamers use their Avatar to traverse the land and put the little guys to work by assigning them tasks. The plot doesn't go far beyond get new blueprints, collect more resources, build new things out of said resources, but somehow it's addicting. I'm hooked.
Jonathan Mondragon
The past few days have been spent rediscovering one of the best bands I came upon in high school and have yet to see live to this day, with a debut album so good, it bears infinite listens and will still grab you every time. A band so Scottish, that it will make simultaneously laugh and cry. I'm talking about The Twilight Sad, and their song "I'm Taking the Train Home." It is one of those songs I should have never left on my hard drive collecting virtual dust. It's that good.

Amy Dittmeier
Did you know there's a disco hit about Rasputin's life? Because there is. And I am in love with it.