Culture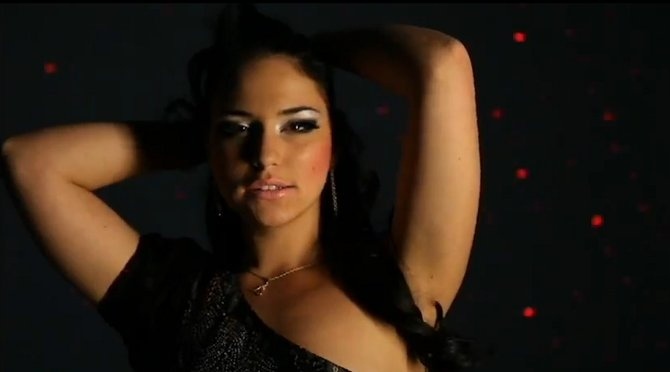 What's the Heave staff into this week?
Amy Dittmeier
I have never related to a video more so than this one.
William Jones
I've got to thank CM Punk for this one. He brought up this video at a charity event he did in Chicago this month, and I watched it as soon as I got home. Don't bother watching any of the other wrestler drive-thru videos. They're not as good as this one.
Cory Clifford
This week was all about my new favorite internet superstar, Gnesa. Here's her beautifully sung video for "Wilder."
Seetha Sankaranarayan
This video offers a beautifully illustrated history of the most popular women's fragrance of all time: Chanel N°5. Admittedly, I couldn't tell you what N°5 smells like (I'm more of a Ralph Lauren Romance and Valentino V kind of girl), but this ad/short film really makes me want to find out. It's these tales of origins and intent that give value to the products we love. I especially enjoyed the juxtaposition of photography, type and illustration. Lifestyle/DIY blogger…love Maegan captured some stills from the video on her site, and I'm not ashamed to admit that I Pinned them.
Meghan Bongartz
Last weekend I purchased Junot Diaz's most recent collection of short stories, This Is How You Lose Her, and was done reading it approximately 30 seconds later. Like his previous works, Drown and The Brief Wondrous Life of Oscar Wao, this book is witty and insightful and heart-wrenching – the kind of book that makes you mourn reaching the last page. This has served to confirm my belief that Diaz is one of the best writers living today.
Dominick Mayer
Every time I put on Death Grips, I just want a fight to break out around me so I can jump in with crazy eyes while foaming at the mouth.