Culture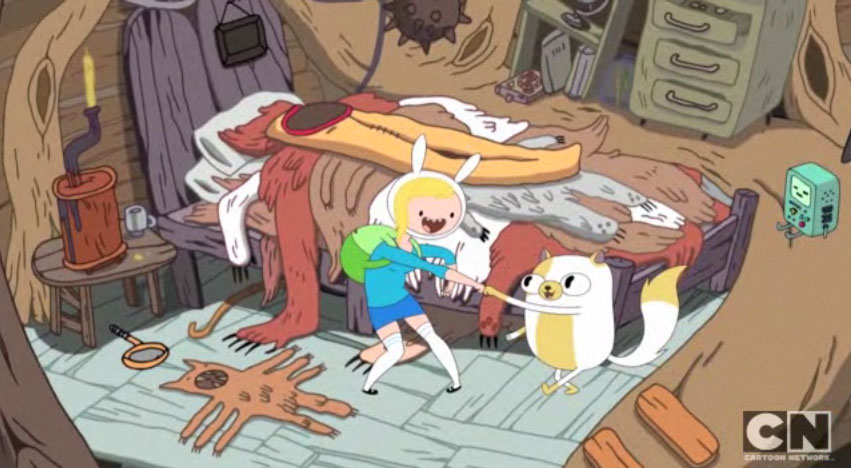 Seetha Sankaranarayan
Women's Health Magazine posted recipes for six different sandwiches, ahem, "easy-to-assemble, hunger-squashing, lean-muscle-building power meals." Sandwiches are practically a food group for me, so this was a most excellent find. I'm especially looking forward to trying the Open-Faced Prosciutto and Asparagus, and the Croissant with Herbed Goat Cheese and Spinach Mix.
Joe Anderson
'Tis not the season but, like, whatever.

Marissa Morales
So, Meghan O'Keefe is super inspirational to me. She's one of the women that inspired me to write at all. I discovered her over at HelloGiggles, which contrary to popular belief isn't all kittens and nail art. O'Keefe wrote this amazing article about 14-year-old Malala Yousafzai, a Pakistani girl who was shot and wounded for being a young Feminist. O'Keefe brings up many important points on how most women tend to keep silent on their opinions, but it's time to voice how we feel. I found the article sad, but incredibly inspiring, which I like to think is what Malala would have wanted.
Patrick McGee
So I am kind of excited for 7 Psychopaths. I like all the actors in it and something about the concept seems right up my alley. Anyways, there was a parody of the trailer called 7 Psychocats where it was all redone with cats, so basically the best video ever.

Amy Dittmeier
I have been watching a lot of Adventure Time, and am currently entranced by their gender swapping episode, where the main characters Finn and Jake are swapped with Fionna and Cake. Someone made a fan-animation of Fionna and the gender swapped version of the vampire princess Marceline, whose name in this specific episode is Marshall Lee, and it's downright adorable:

Ben Kessell
It's Friday, I'm going to get tanked and spend my entire weekend on Reddit.com/r/gifs and huffing gas until I pass out.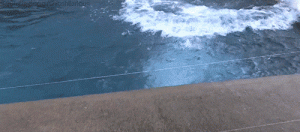 (Click to see Ben's gif)