Culture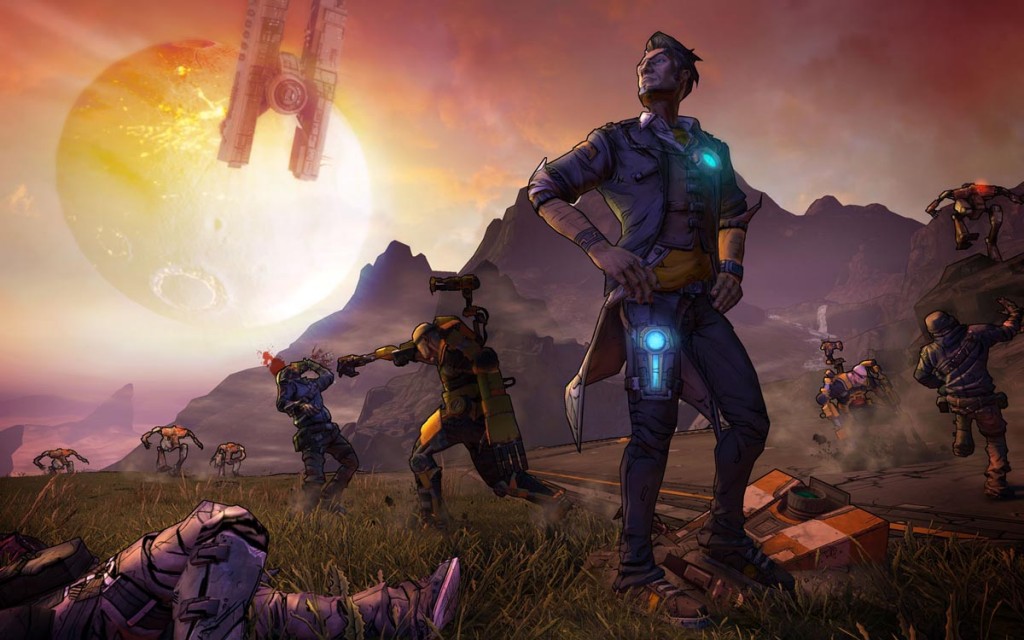 Desiree Mitchell
I've been on this British hip-hop kick lately. Grime especially. This track has the most bad ass violin hook I've ever heard in a hip-hop track. What is also remarkable, the live version is just as good if not better than the studio version of the track, which is definitely unusual with all the amazing producers we've got these days. What this guy raps about is just amazing. Such a good protest song. If you're not blown away by the first listen, trust me, it will grow on you.

Ben Kessell
From instructions on riding a water buffalo to Andrew WK's hot wife doing acoustic versions of her dance songs, "that weird part of YouTube" is a special place I go to during the week. I always feel like my life is a lot more normal than I perceive it to be after visiting there.
Bill Jones
Borderlands 2 – It's been all about Borderlands 2 for me over the last week. I had a crew with which I played the first game to completion, but we got out of it for a little while before the DLC came out. And when we tried the game again after that break, it just didn't seem the same to me. So I was worried about getting back into the groove with Borderlands 2, but it came surprisingly easy. Whether messing around solo or playing with my team, it's been a blast once again.
Seetha Sankaranarayan
I was surprised to make the realization this week that despite listening to hip-hop since middle school, I have no idea what the Smurf, Wop and Prep dances actually look like. I will now devote every spare moment to learning how to ass-drop like this. This guy, however, makes me want to punch myself in the mouth. I don't like my YouTube dance gurus to take themselves too seriously.
Marissa Morales
I looooooove Rookie Mag's Ask A Grown Man, and this week was Danny Pudi. I really wish these were around when I was a teenager, I feel like I would have gotten so out of them. And I mean, wait for Pudi's tush shake. ADORBS. Also, Rookie Mag is currently campaigning for President Barack Obama to do Ask A Grown Man. You should all probably join that.

Ask a Grown Man: DannyPudi from Rookie on Vimeo.