Culture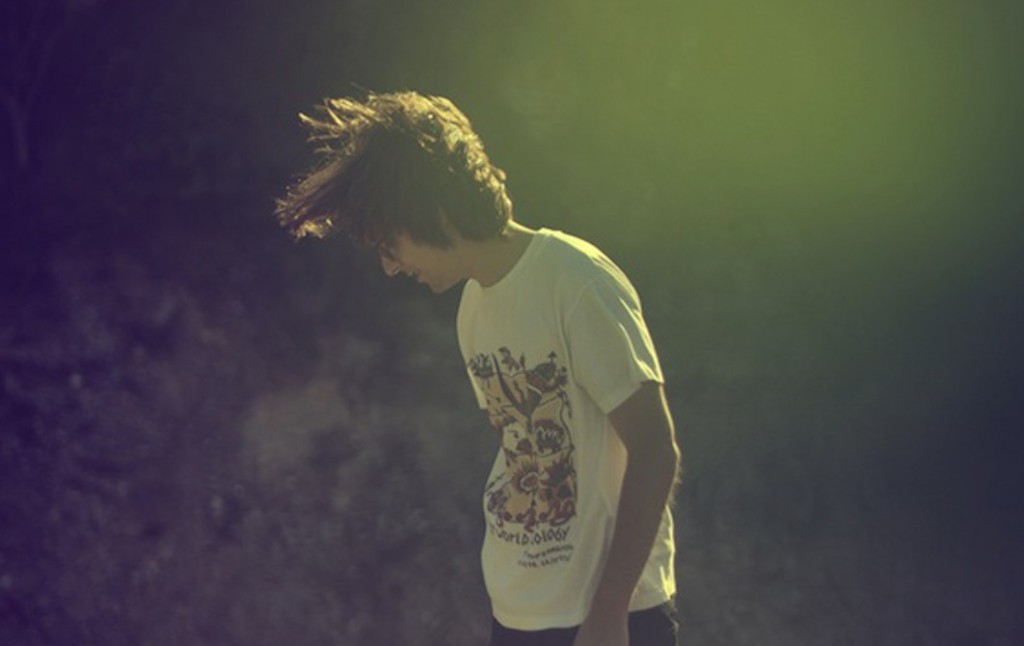 Cory Clifford
My math-rap-swag friends, The Sooper Swag Project, have a new video for "Hula Hoop Chain" from their self-titled debut. The editing is really impressive, and the three of them are some of the craziest characters and most original rappers in the Chicagoland area. Check it out!

Desiree Mitchell
Saw this kid play last night with Mogwai. I have to say, I'm starting to love this guy! I hugged him yesterday. It was great.

John Franklin Dandridge
Divine Fits?! Well this came outta nowhere. This is the biggest news from Handsome Furs camp ever since the duo mysteriously broke up. Sounds good though. (via Pitchfork)
Dominick Mayer
This might be a Photoshop, but I don't even care.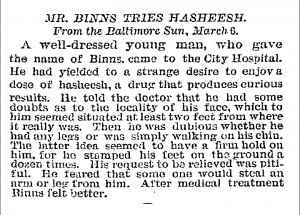 Patrick McGee
Here is an awesome website if you like beat-boxing. I actually felt like a musician though I can't actually do any of this – Incredibox
Michael Alexander
I can't get "Gold Dust" by Flux Pavilion out of my head ever since Spring Awakening. I've tried fighting but at this point I'm just going to let it take over my Ipod. You win Flux.

Matt Consolazio
LeBron got a ring.  I'm not even mad.