Culture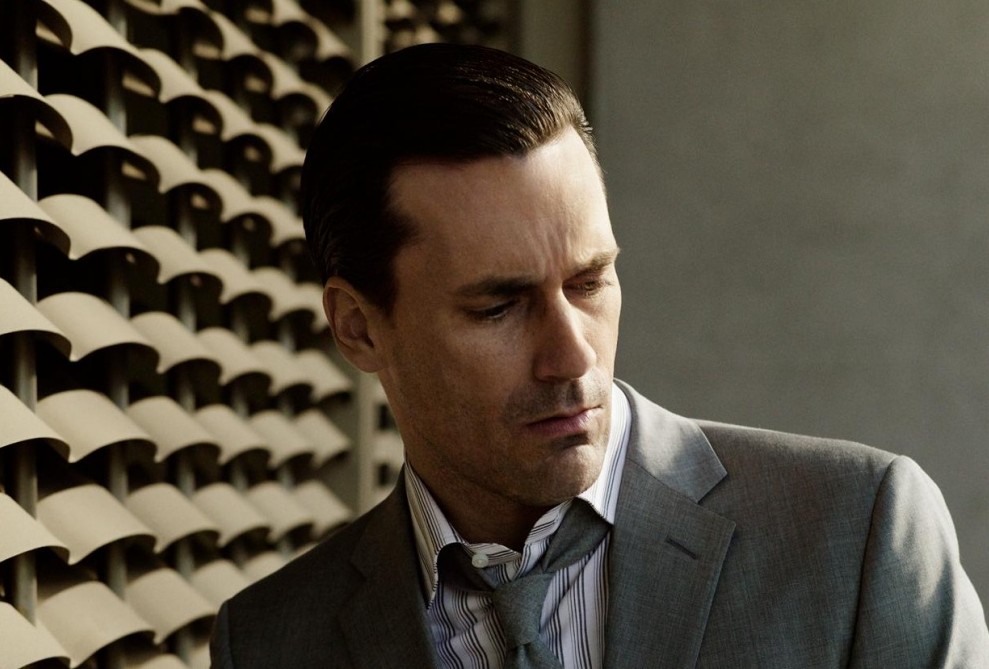 Patrick McGee
So I was on Gorillamask.net and they had this video on one of their links. It might be one of the most hardcore grandmas I have ever seen. She is Australian, and playing spoons to The Black Keys. Enough said, I was sold instantly.

Andrew Macnider
This is my favorite thing this week: Bicycle Portraits: What Do Bikes Say About a Culture? via NPR. Awesome Pictures, awesome stories.
Josh Watkins
I think this ad speaks for itself – the most absurd Craigslist ad for a car.
Also, still hilarious but addressing something serious (TWC's bullshittery of a business – we have had similar issues as described in this article), comedian Eugene Mirman paid $1100 to have his open letter to Time Warner Cable published in the Gazette.
John Franklin Dandridge
Go listen to the Geoff Barrow and Ben Salisbury Drokk album.

Shelby Shaw
I subscribe to a lot of food blogs. Too many. I have so many recipes bookmarked online that I could easily write the next Joy of Cooking – and baking, too. But between a busy schedule and a tight budget, I don't exactly make everything I'd like to. So when I woke up one morning to an email from one blog describing the Foodie Pen Pals program at another blog, I immediately forwarded it on to family and friends. (Then I asked why we didn't do this ourselves.) Regardless, the program is run by Lindsay of The Lean Green Bean, and all you have to do to sign up is fill out this very basic form. On the fifth of the month you'll receive someone else in your own country to whom you send $15-worth of foodstuffs, while someone else receives your name. You then make quick email contact for shipping addresses, allergies, dietary preferences, etc, and by the fifteenth of the month you ship off the goods. Many of the participants host blogs of their own and may ask you (if you're not a blogger yourself) to write a guest post, such as was the case for my first time this month. I received a lovely package from my randomly-assigned pen pal Lorna at Salt For Flavor last week, while I sent a package to Priscilla at Red Shallot Kitchen. On the thirtieth of the month, everyone who participated (600+ pen pals in USA, Canada, and UK) posts about what they sent and/or received, so you can check out what others have been enjoying. Then you can calm your left-out-of-Secret-Santa envy and sign up for yourself. Who knows, maybe you'll end up getting a box of Chicago goods from yours truly.
Marissa Morales
I love Nerdist, I love Mad Men. And this completely cracked me up. Jon Hamm is just perfect, plus his stint on 30 Rock's live episode last night just about killed me.

Mike Stern
This comic has been cracking me up all week – via Psychotic Humor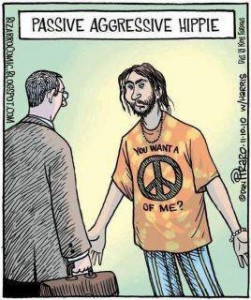 Dominick Mayer
In these dark and uncertain times, sometimes a simple message is all it takes to fleetingly remove humanity from its fears and anxieties. Sometimes, a hero rises, one with the courage to speak inalienable truths about our world. That hero is Yung Humma, and his message is timeless. He wishes to smang it.

Michael Alexander
The Chicago Bulls will be beginning their playoff hunt for championship glory beginning this Saturday at noon. Lead by our reigning MVP Derrick Rose and defensive guru coach Tom Thibodeau hopefully we have the ingredients to make it to the promise land. The NBA Playoffs takes precedence over all my activity this weekend and the foreseeable future. I can't change who I am!