Reviews
Choir of Young Believers will have you believing in something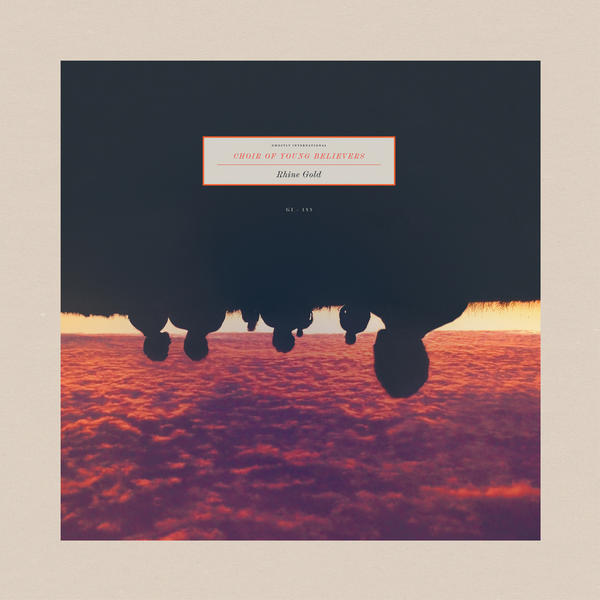 Rhine Gold Choir of Young Believers
Release Date: Mar 20, 12
1
2
3
4
5
6
7
8
9
10
You're in an indie band, it doesn't work, so you move to a Greek island to focus on your solo efforts before returning. I mean, isn't that what you would do? When Cophenhagen just wasn't producing the music scene he wanted, Jannis Noya Makrigiannis did the Greek thing. And came back to Denmark armed with what would become the material for his first album as Choir of Young Believers, 2008's This Is for the White in Your Eyes. He just had to gather a bunch of musician friends to make the magic happen with him. And now, the orchestral-pop mellow-wail of the music has taken form in a progressive new album, Rhine Gold. Instrumentally varying, genre-blurring, and captivating all the same, Rhine Gold can, at some points, lose its differentiation if you aren't paying close attention. But that makes it great to throw on when you're attentive or busily working on a Greek island and just need some lovely background noise to keep you going.
Prepare to drift away. Far away into a location deep within your brain, probably through a path drilled straight into the backs of your eyes. If you don't know what I'm talking about, and even if you do, listening to opener "The Third Time" will take you there. An even blend of what you think is trance, lulling your body to rest, and rhythmic movement, you won't even notice over seven minutes have passed – or that another 2:39 ensue with the follow up, "Patricia's Thirst." It's the seamless in itself.
Now look, you may take a listen and quickly think that what you're hearing is outdated, a retro jam trying to groove with underlying promises of free love from the 60s. You're wrong though and you need to listen closer. This isn't the past – dare I say the inevitable cliché? – this is…an element of our present. Murky 80s industrial tones, psychedelic resemblance, electronic polishing and distortions (do think Radiohead), and wailing emotions (ie, a simple "guillotine goodbye"). The entire array dazzles through all 10:14 of the genre-shifting "Paralyse" but sticks throughout the album as a testament to the motives for embarking on the music.
Pulling you through the dark, low, and cinematic of your most personal emotions (haven't you ever felt like you too were in a movie, given the soundtrack?), "Have I Ever Truly Been Here" teases out the standard form a song, only to pull itself together as it slowly falls apart for over a minute past when you imagined it had ended. This is the ballad, if only for the lower octaves. Visualize 90s music videos that take place in white rooms on rainy days.
You've probably heard lyrics before that deal with the phrase "give it to me/you." Choir gives you something beyond the skin-deep desire of the words in what may only be called the "love song" of the album, "Paint New Horrors." It even tapers off into a piano despair at the end.
To close the hour-long album, Choir's namesake song for the album takes you through over six minutes of building ambiance through layers of underlying hums, drowned-sounding piano notes, and a far-away feel as Makrigiannis' vocals echo slightly. His voice is not the dominant partner on "Rhine Gold," which is slow and syrupy. Nor is his voice dominant in any of the musical relationships of these tracks. It's just another element that guides you through this array of avant-garde prowess, like a cut in a diamond that catches the light. A diamond made of gold.