Music
Live review: The Black Belles @ the Empty Bottle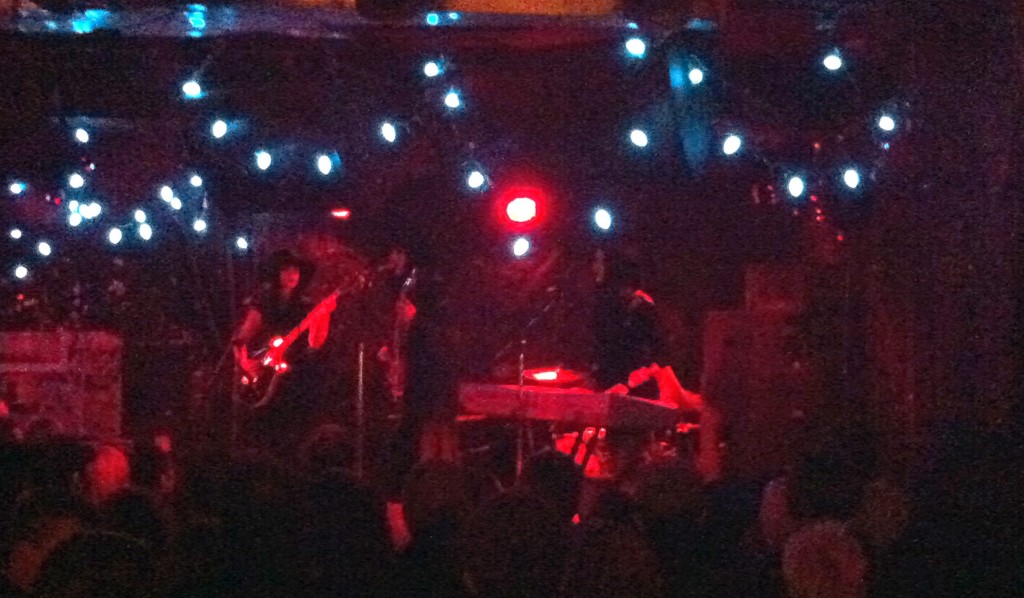 To end this leg of their tour, The Black Belles took stage at the Empty Bottle Wednesday night with a subtle opening with "Leave You With a Letter." Donning hip witch garb complete with dark make-up, as expected, the quartet couldn't have had a better venue to showcase their debut self-titled album. The acoustics of the Bottle add the extra layer of griminess that is missing from the album. And it's loud and grimier. For their second song, the Black Belles go into what may arguably be the best song from S/T, "Honky-Tonk." "I've been a bad girl," go the lyrics. They sure do look like bad girls, but bad girls make mistakes. And so far the set is very clean, organized. Even live, beyond the press release, videos, etc., the Black Belles don't punch through their image.
Through good versions of 'The Wrong Door" and"'The Tease" the girls mete out their energy in short bursts, though well aware of crowd interest. It's hard to ignore the shadow Jack White has cast over them. No doubt at all that the Black Belles are very talented and hold their own on stage. But it's fair to say whenever the songs get "down home" bluesy, as the garage-rock starts to chug, it is White we hear.
Unfortunately, it is during these power riffs and machine gun drumming interludes that they are most passionate, a bit sloppier, taking a few extra uncoordinated steps. Is a Black Belles show supposed to be as epic as seeing Jack White in any of his forms? Of course not. But their whole scene being a constant reminder, it's difficult to not want more. They close with some pretty rocking solos and a thunderous roar. But in the future, to sustain, they'll to step out of White's huge shadow of a brand. It might be wise to take the sound in a whole new direction and evolve their identity. As for now, Papa Jack should be proud.