Culture
In Case You Missed It: Valentine's Day, past tense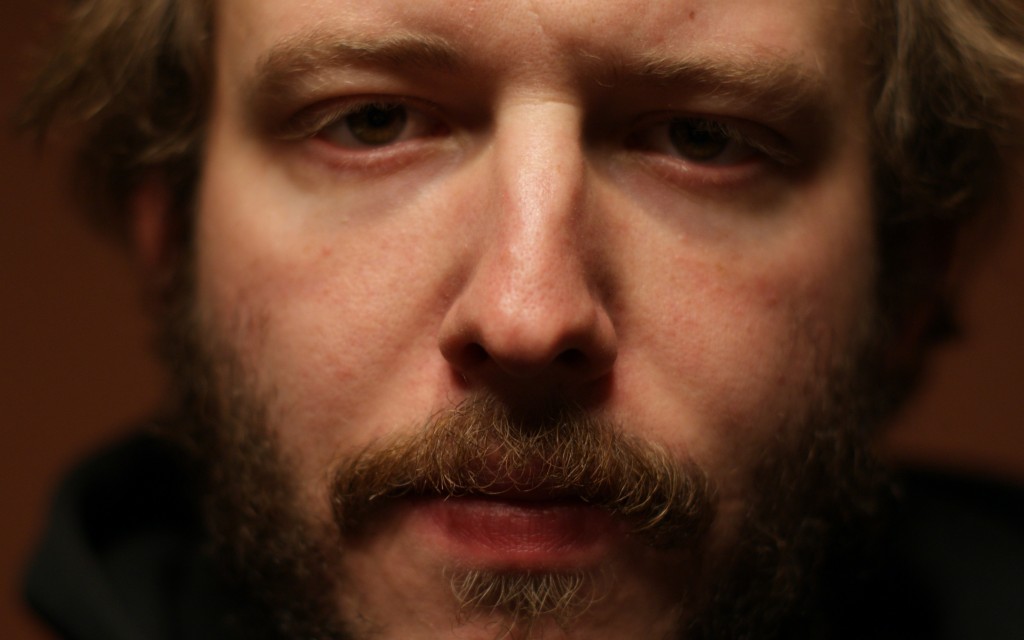 Happy belated Valentine's Day, everybody! I hope you didn't have the pressure of V-Day being one of your first dates, nor did you decide to hang out with an ex without realizing what day it was. Couples, I hope you went out and had fun. I doubt the thought of all us single people distressturbating to Love, Actually while cussing out the very night sky you wished upon scarcely crossed your mind. A little negative, sure, but with good reason. This week has been terrible for relationships. We've seen ugly break-ups, terrible blind dates, and some shady happenings when all we really wanted to do was get in the mood with chalk-flavored heart chalk.
I've never been on a blind date, but I'm not confident in it going well. I have a real fear that I'd be set up with someone I already vaguely know and hate. After this realization, I will converse throughout dinner, will be up for a movie, all while never hinting at my urge to kill. It's a very tricky situation, one that Bon Iver (Bonny Bear) knew too well at the Grammys. Justin Vernon's disgust for the award did not stop him from showing up, and his acceptance speech focused heavily on his influences, who would have never been recognized by the judges or fictional award founder Edwun Q. Grammitizky. Bon Iver won the Arcade Fire Award, received yearly by indie bands to let the Grammys appear more relevant. Both bands deserved recognition, but for the Grammys, an old and storied institution of popular music, acknowledging these artists is like an old man searching for a trophy wife, as if to say "I still got it!"
Divorces need to happen sometimes. The best we can hope for is that both sides stay civil and understanding and not let the courts take over. This logic does not apply to Disney, and that is very unfortunate to "former creator" of Ghost Rider, Gary Friedrich. Friedrich created the Ghost Rider character for Marvel comics, and believed that all character rights reverted back to him in 2001. "Not so," said the Disney lawyers, and counter-sued, leading to a judicial bitch slap. Friedrich owes $17,000 to Disney for previously selling Ghost Rider projects and, pissing additional fire onto injury, can no longer call himself "co-creator of Ghost Rider" for financial gain (think autographs or sketches). No one comes out a winner. On a related note, it makes me feel conflicted about seeing Ghost Rider: Spirit of Vengeance, despite being a huge fan of everything going on in that movie.
Whitney Houston's death was a shock, as the death of a loved one often is. There is a time for grieving, for mourning the dead while…What are you doing there, Sony? You're upping the price of Whitney Houston's greatest hits album on iTunes less than an hour after she was announced dead? That's some Lifetime movie "kill my wife and collect on the insurance" bullshit for a business relationship. At the very least, it has invented a new sensation I like to call "business tacky." Business tacky happens when a company tries to make money in pop culture by means overtly deplorable but strikingly obvious. It happens whenever a company raises prices or plans releases immediately following a celebrity death, but I also see it in the upcoming Battleship movie. Making a film based off a board game delivers transparent business logic for money and marketing, but the logic is too clear, making it instead come off as a terrible joke. Add it into your lexicon and see how many business tacky things you see per week. I know I will.