Music
Monday Afternoon Roundtable: Best non-singles of 2011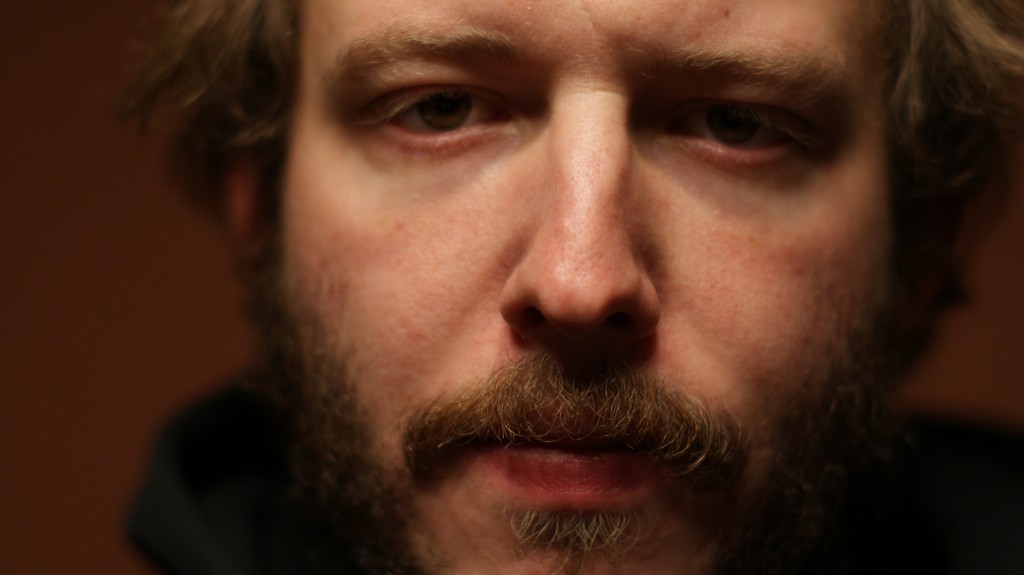 This week, the Heave staff was asked:
What's the best non-single track off a 2011 album?
Amy Dittmeier
Astronautalis' "The River, The Woods." This is Our Science is one of my favorite albums of this year, and its opener is no exception.
Chris Osterndorf
Although there's still time for it to become one, "Shot For Me" may be the best non-single off Drake's Take Care. A perfect example of Drizzy's patented self-loathing/resentfully boastful lyrical style, and of 40's (one of his go-to producers) slinky synth beats, "Shot For Me" encompasses everything that makes Take Care so great. It's a a perfect anthem from a guy who's simultaneously the life of the party, and the saddest guy there.
Nick Lang
Landslide (Not-Even-Slightly-Close) Winner: "Beth/Rest" by Bon Iver
I've listened to it so much that my iTunes (and Dominick Mayer) actually groan when I play it again. I don't think there's been a post-album release day this year where I haven't listened to that song, although it hasn't quite reached the levels of the Beach House obsession of 2010.
But this track just does so many things right, even things you didn't know you wanted to be done right. Not only is it one of the year's best reasons to lounge in a bathtub, but it's also the most delicious homage to Bruce Hornsby imaginable.  Those electric keyboards. That reverb. Those guitar solos. I am helpless against this onslaught. I AM ONLY HUMAN, INTERNET.
Dominick Mayer
My iTunes count would have you believe that Tyler, the Creator's "Radicals" would fit this bill, except my love-hate relationship with that song prevents me from writing it up. So, I'll move down the list to Bomb The Music Industry!'s "The Shit That You Hate." Essentially a big middle finger to people who define themselves by the things that anger them, it starts as a world-weary lullaby before expanding to raucous proportions, before settling back down again. It's one of the best songs Jeff Rosenstock has ever made, in a long line of great music.