Culture
Monday Morning Roundtable: Resolutions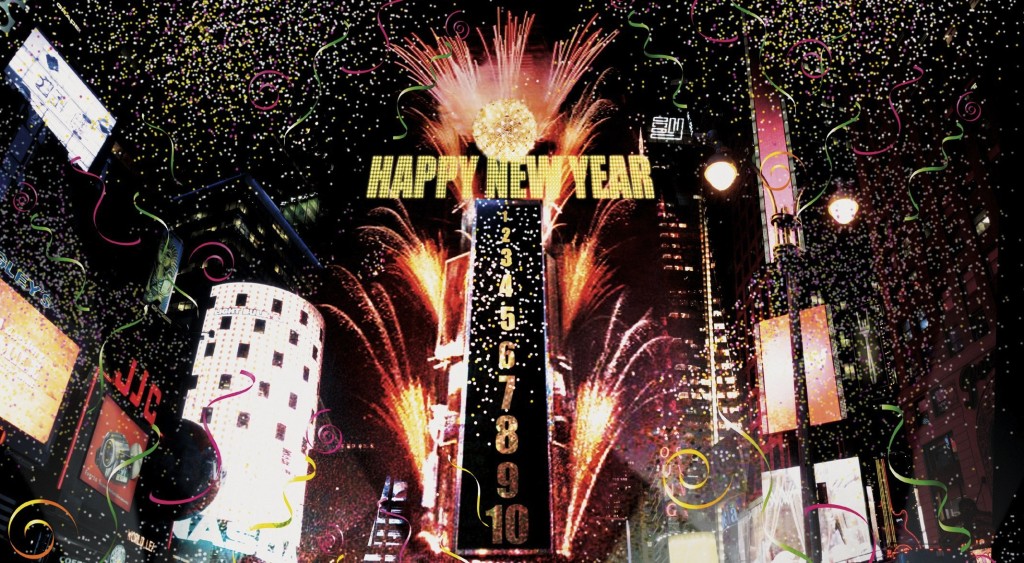 This week, the Heave staff was asked:
What are your New Year's resolutions for 2012?
Amy Dittmeier
– Read 50 books (including the Lord of the Rings trilogy, which I've never read)
– Eat a sea urchin
– Watch every Best Picture film from the Oscars
– Be excellent to each other
Dominick Mayer
My 2011 movie watch list is still quite lengthy, and I will conquer it, no matter how deep into 2012 I have to go to do it. I also plan to bungee jump somewhere, and I'm determined to start my tattoo work after about three years of idly ranting about how I never start my tattoo work.
Nick Lang
My New Years' Resolutions are basically the same every year. I always want to stop smoking, work out more and read a book a week, because I like having all the same resolutions as basically everyone else on Earth. However, by the end of next week, I'm sure they will just end up on next year's list. Like the TV show Enlightened, I'm always on the verge of becoming a better person, but then…ooh, cookies!