Reviews
More angst, less anger: Hip hop fun with Gym Class Heroes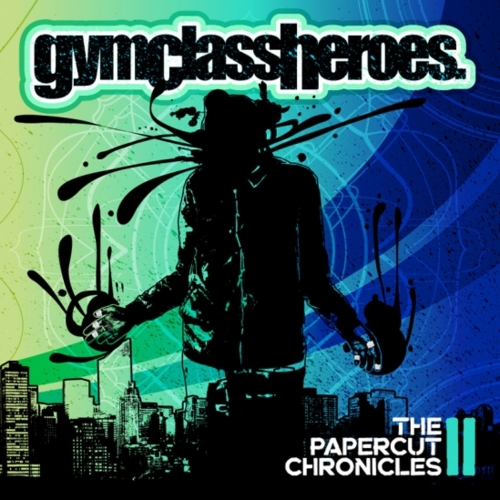 Papercut Chronicles II Gym Class Heroes
Release Date: Nov 15, 11
1
2
3
4
5
6
7
8
9
10
Much like Stephen King's new book 11/22/63 which imagines an alternative world where Lee Harvey Oswald fails in his attempt to assassinate President Kennedy, the Gym Class Heroes new release Papercut Chronicles II could almost be an Eminem album. That's if Mr. Mathers had grown up as part of a reasonably well-off upper-middle class family in an affluent suburb instead of the son of a struggling single parent in the downtrodden city of Detroit.
That's not meant to be an indictment by any means.
The music on PCII is really well produced and full of big memorable hooks. Several of the tracks are very Eminem-esque in sound but replace the real-world anger with a good dose of teen angst which only seems apropos for a band named after the dodge ball-filled world of gym class.
In addition to "Stereo Hearts" with Maroon 5's Adam Levine which is already a big Top 40 hit, tracks that standout to my ears include: "Solo Discotheque (Whiskey Bitness)" and "Nil Nil Draw." I also like the Lincoln Park-ish "Kid Nothing and the Never-Ending Naked Nightmare" and "Lazarus, Ze Gitan" which features a great rap but without the strong hook found in some other tracks.
Overall, Papercut Chronicles II isn't going to change the world, but for anyone who enjoys a more pop-based, less anger-filled style of hip-hop, it sure is a lot of fun to listen to.