Reviews
We'll go with Youth Lagoon since Bog Body was already taken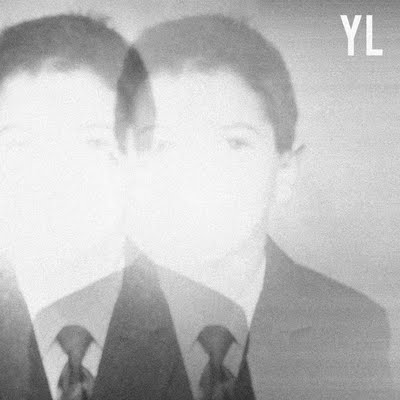 The Year of Hibernation Youth Lagoon
Release Date: Sep 27, 11
1
2
3
4
5
6
7
8
9
10
Youth Lagoon's debut album is titled The Year of Hibernation. The title fits. Each song is a drowsy composition. The vocals, covered by reverb and instrumentation, drift across each track with melodies coaxing you to sleep.
Trevor Powers is the man behind the Youth Lagoon curtain. The 22 year old from Boise, Idaho might not be eligible for wunderkind status in the music world, but for his first proper album and Fat Possum Records debut, it's certainly an impressive effort.
The lo-fi sound hints at bedroom recordings. A tape-hiss is all that's missing for the record to sound like a pre-Garage Band demo. Many of the songs start off pensive and timid; eventually they sprout into something more grand and large. This is a mark of patience and maturity of song writing. Powers lets each song brew and froth in languid austerity until they spill over with overlapped tracks, layered vocals, percussion, and an assortment of instruments.
I first heard Youth Lagoon a few months ago, when his song "July" caught a small Internet buzz. The song is gentle, his youthful voice paired with a organ line adding more texture than rhythm.  It's hard to make out what Powers is singing on "July," each word blends together and you find yourself drifting with the melody. At around the 1:30 mark, a pounding bass drum comes in, giving the song a low end and some heft. Soon the rest of the instruments cascade onto the track, a rippling guitar, more piano and synth, and Powers s shouting, "If I hadn't let go/then only God knows where I'd be now/I made a bridge between us and then I slowly burned it/five years ago"
"Day Dream" shows an interest in experimenting with sounds and genre. An upbeat dance beat laid underneath 80s style synth and the only guitar track that resembles a rock riff is a bit of a departure from the rest of the album.
Youth Lagoon's debut is promising. With a full band behind Powers, it would be interesting to see where his career is headed. The songs are large enough, romantic enough, that if Powers keeps progressing, a band like Arcade Fire could pass him the torch of Indie stadium rockers. For now though, we'll sit quietly with Youth Lagoon in a bedroom, and let the ruminations on heartache and anxious wondering exist on Powers personal and unguarded level.