Culture
Comicon Wrapup: Avenger Movie News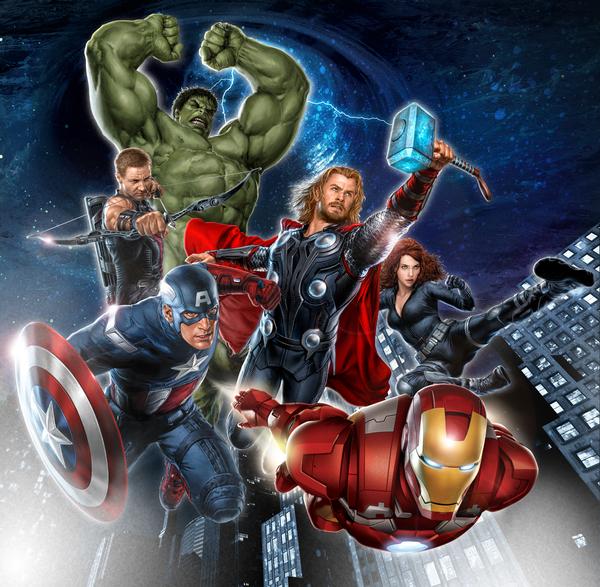 Friday during Chicago Comicon I went to an intimate Q&A session with Lou Ferrigno. I knew he was voicing the Hulk in the new Avengers movie, and I wanted to know how big of a role the Hulk would have in the new movie. Here's what he said: "I think the Hulk is going to have a major role, and I think that role will spin-off into the television series. The executive producer for Thor and The Avengers is the same producer for the Hulk television series, and that isn't a coincidence".
Most Avenger storylines (animated storylines that is) center on the Hulk, and I found Lou's thoughts pretty exciting. It would be great if my favorite Marvel character has a huge impact on the silver screen storyline. We already know that Loki and the cosmic cube will be a focal point to the story, and if you've ever watched the animated series Avengers: Earth's Mightiest Heroes you will see two sidelining story lines between Loki and a Skrull invasion. You can watch it on Netflix.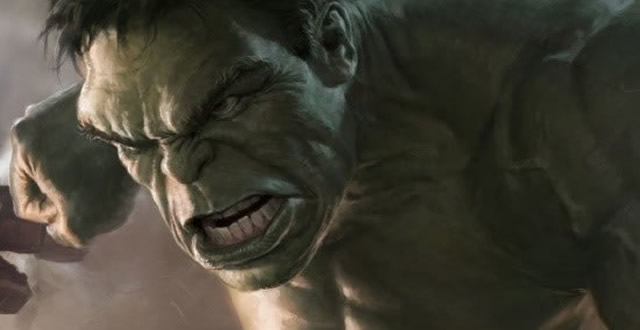 Leaked movie art? That's the rumor.
Here is the only questionable part of Lou's story. Guillermo Del Torro, who will be directing the TV series, has said that he has been given liberties to create his own Hulk storylines and doesn't need to keep continuity with the movie. I guess we all have to wait and see what happens. It makes sense though (and would be ultra cool) if the TV series continues what we see in the Avengers movie. Let's hope for the best. The Hulk needs a director that can take the amazing comic book storylines and bring them to the big or small screen. What do you guys think will happen?
Click here for the official Avengers teaser trailer.