Music
Architecture in Helsinki releases video for "Contact High"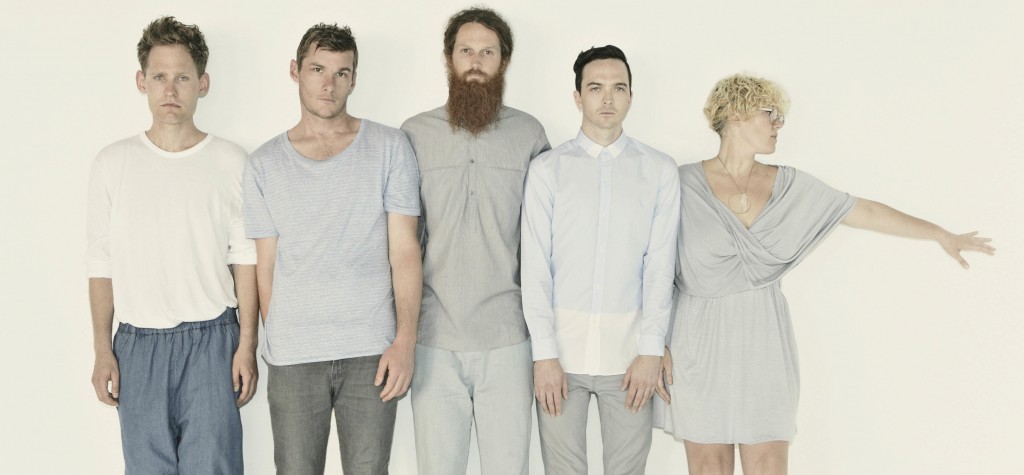 Since "Contact High" hit the internet music world a couple weeks ago, writers and audiences alike can't get enough of it. Architecture in Helsinki created an insanely catchy single that gets stuck to your brain like fresh gum on a shoe. The band released an equally insane music video Friday on Pitchfork that's also bound to get more than one play. The "Contact High" video has dissevered limbs flying about with trippy visuals, all with an oddly erotic undertone to accompany the song. It's like an Australian Videodrome without Debbie Harry's mouth TV eating people. Check out the video for the single below:
Contact High from Architecture in Helsinki on Vimeo.
Architecture in Helsinki's new album Moment Bends comes out May 2 on V2 Records. The band is also starting a huge tour in June to celebrate the release of their first full-length in almost four years.
06/01:  Los Angeles, CA @ Henry Fonda Theater
06/02:  San Francisco, CA @ Great American Music Hall
06/03:  San Francisco, CA @ Slims
06/04:  Portland, OR @ Wonder Ballroom
06/05:  Vancouver, BC @ Venur
06/06:  Seattle, WA @ Neumo's
06/09:  Minneapolis, MN @ Varsity Theater
06/10:  Chicago, IL @ Lincoln Hall
06/11:  Toronto, ON @ Mod Club
06/12:  Montreal, QC @ Le Tulipe
06/13:  Boston, MA @ Paradise Rock Club
06/15:  Brooklyn, NY @ Music Hall of Williamsburg
06/16:  New York, NY @ Webster Hall
06/17:  Washington, DC @ Black Cat
06/18:  Philadelphia, PA @ World Cafe Live