Music
Gold Panda to release "Marriage," third single from Lucky Shiner, adds US tour dates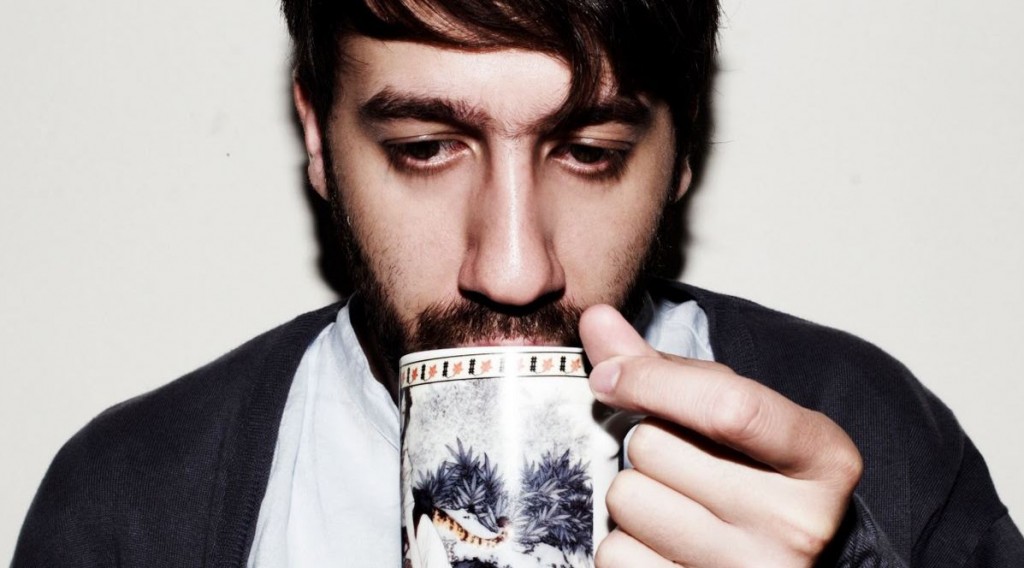 Gold Panda's "Marriage" single will be out March 1st digitally, and released as a limited 12″ on April 16th for Record Store Day. The single will include the original "Marriage," along with three reworks by Baths, Star Slinger and Forest Swords. If the single doesn't tickle your fancy quite enough, Gold Panda is embarking on a US tour starting in March.
03.15 – 03.19 Austin, TX @ SXSW
03.22 Vancouver, BC @ FORTUNE SOUND CLUB
03.23 Seattle , WA @ NECTAR LOUNGE
03.24 Portland, OR @ ROTTURE
03.25 San Francisco, CA @ 103 HARRIET
03.27 Los Angeles, CA @ TROUBADOUR
03.29 Chicago, IL @ SCHUBAS
03.30 Toronto, ON @ TBA
03.31 Philadelphia, PA @ THE ARCH
04.01 Washington, DC @ RED PALACE
04.02 Brooklyn, NY @ PUBLIC ASSEMBLY
And if that isn't good enough, here is the new video for the single "Marriage."
Marriage from Gold Panda on Vimeo.