Music
Talib Kweli launches full album stream for upcoming Gutter Rainbows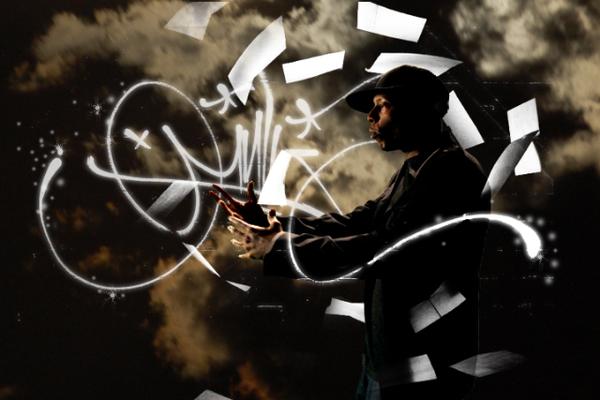 Talib Kweli has something to share with you. The Brooklyn artist invites you to listen to his most recent solo project entitled Gutter Rainbows. The album comes in sort of under the radar; the most coverage surrounding it was the star's altercation with his wife at a listening event for the album (oops). But back to the music, Gutter Rainbows marks the rapper's first solo album in four years. And that's a bit uncharacteristic.
Ever since Kweli's solo debut with Quality in 2002 he's been sure to release an album every few years. The Beautiful Struggle in 2004, Right About Now in 2005, Eardrum in 2007 and now Gutter Rainbows after a four year break. Will his music feel more finished with a few extra years experience between the mediocre Eardrum? Thankfully there's a free stream to help you decide.
Gutter Rainbows offers plenty of featured artists: Sean Price, Nigel Hall, Kendra Ross, Jean Grae and Chace Infinite. No doubt, most of which are New York artists. Give the album a listen and let us know what you think. Has Talib Kweli found his stride again or is he just coasting? Gutter Rainbows will be released January 25, 2011.
Check out the full album stream here.