Music
Nice to Meet You: Best Coast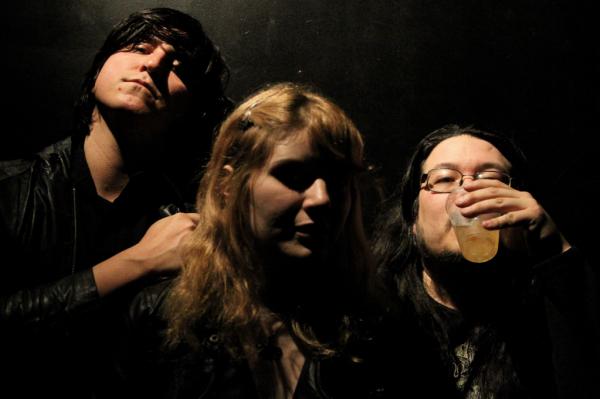 Their Wikipedia entry says that Paris Hilton likes them; if they're good enough for Paris Hilton they're good enough for me. And who could not like Best Coast, with this brutal Midwestern winter upon us, maybe the best medication is some sunny surf pop that they do so well provide.
Best Coast formed in 2009 with the pairing of Bethany Costentino, formerly of Pocahaunted, and Bobb Bruno. Based out of LA, the group has managed to bring back that illusive California feel-good pop. After releasing several EPs and singles during the past year, the group finally dropped their debut LP, Crazy For You, in July.
The album was well received by critics, scoring well in nearly every review and even broke the Billboard top 40. While the music may be simple and catchy, what keeps listeners' ears glued is Costentino's voice. Married with the group's lo-fi sound and lyrics of romance, Costentino convincingly makes everything sound personal and direct. It's almost as though the songs were directed at just one person, and she couldn't care in the least that the rest of us are listening in; nothing is hidden.
Simple, catchy, and happy, Best Coast is worth having around, even if just to make that rainy day seem a bit brighter.
Media
Audio clip: Adobe Flash Player (version 9 or above) is required to play this audio clip. Download the latest version here. You also need to have JavaScript enabled in your browser.