Music
Nice to Meet You: Harley Poe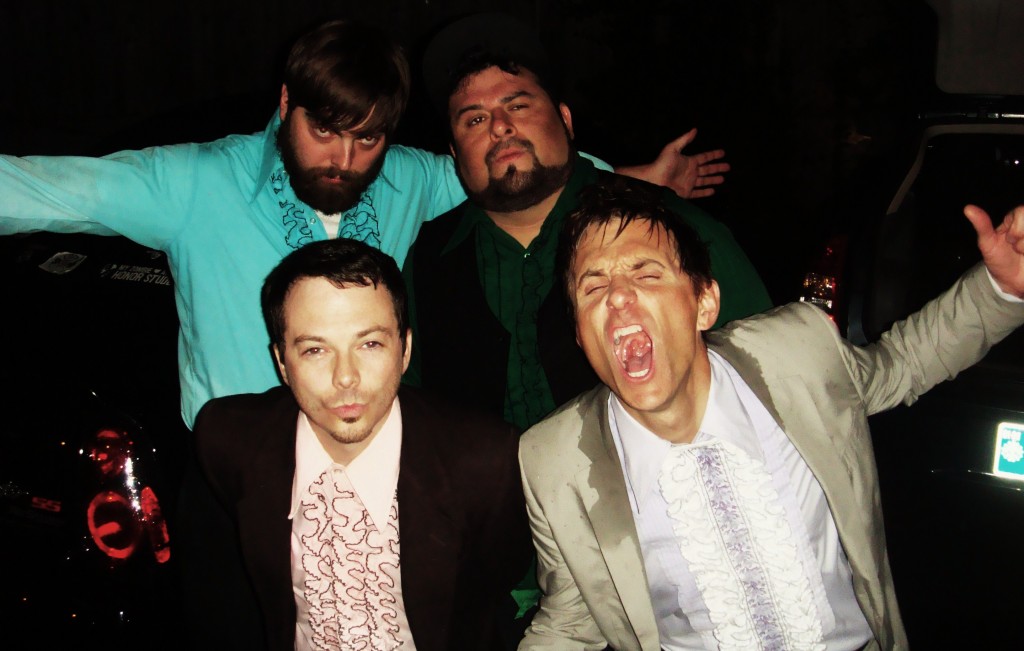 I'm currently reading World War Z by Max Brooks.  A little late, I know.  Just so happens that when I get into something, I tend to get a little obsessed; resulting in me downloading several zombie games for my iPod, watching zombie movies, and listening to a long-time throwback for me, Kokomo, Indiana's, Harley Poe.
While it may not be the appropriate time of the year to sing about vampires, zombies, and STDs, I'm pretty much in the mood for lo-fi horror-folk anytime, so we're gonna let it slide.  The group started in 2005 as a side project of the band Calibretto, formerly Calibretto 13.  Joe Whiteford, the guitarist and singer of Calibretto, and contributor of the band's unique sound, now lends his vocal talents and writing ability as the frontman of Harley Poe.
The band's most enduring quality, which is unquestionably their lyrical content, is usually focused on zombies, monsters, and death; however, it's their ability to combine humor and macabre imagery that really sets the band apart.  The group also has a very raw sound, even choppy in their earlier albums, but more refined in their recent work.
Harley Poe released their third album, Wretched. Filthy. Ugly, this year on Chain Smoking Records, and released two earlier albums on Standard Recording Company, along with appearing on two of Standard's annual Christmas compilations.  If you're any sort of horror buff, take a listen below.
Media
Audio clip: Adobe Flash Player (version 9 or above) is required to play this audio clip. Download the latest version here. You also need to have JavaScript enabled in your browser.