Reviews
Sharon Van Etten Back with Backing Band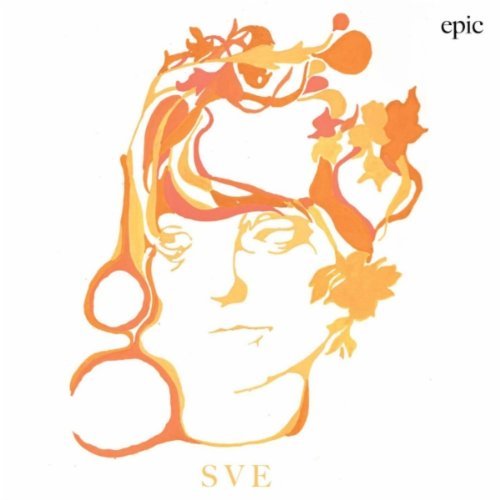 Epic Sharon Van Etten
Release Date: Oct 05, 10
1
2
3
4
5
6
7
8
9
10
Sharon Van Etten, the rising Tennessee native who now calls Brooklyn home, follows up her self-released debut, last years Because I Was in Love, with Epic, an album every bit as sultry, sweet, and seductive as her last, yet abandoned is the sparse acoustic guitar and vocals only songs for a more open and supported full-band sound. Van Etten is backed by a mix of electric guitar, drums, organs, and lap-steel, but having some backing musicians does anything but take away from the essence of Van Etten's frail sound, which is her relationship inspired words and strong melodies. There is a consistent sadness that can still be heard in Van Etten's voice, yet it is a sadness imbued with strength and confidence, along with a heavy dose of optimism.
Epic begins by presenting Van Etten as we are used to hearing her, bare bones guitar and vocals, yet there is a power and anger in her strum that suggests that she means business this time around. This only begins to hint at the musical strength to come. As Van Etten repeats, "never let myself love like that again", she is professing not an emotional fear, but a triumph over letting herself become weighted down by these emotions. "Peace Sign" starts out with pounding kick drum, and then Van Etten joins with some jangly guitar, and vocals that strike out against reservations. "Save Yourself" has Van Etten singing with a bit of a country twang, which suits her very nicely. Van Etten allows her vocals to really let loose, all while being backed by her own vocals, lap-steel, keys, and drums.
The gorgeously haunting "DsharpG" finds Van Etten in unexpected territory, with atmospheric organ moving in and around Van Etten's expressively ethereal vocals, with a constant kick drum and tambourine being the only things keeping the song from floating away. The infectiously catchy "One Day" has Van Etten singing "one day I'll be fine with that" as though acceptance of things as they are is ultimately the only choice we've got. The album concludes with "Love More" an organ heavy reminiscence of a past love. Van Etten sings with delicate hope "Tied to my bed, I was younger then, I had nothing to spend," and continues "But time on you, it made me love, it made me love, it made me love more." In Van Etten's emotional clarity it becomes apparent that it is our overwhelming ability to love that is the "epic" the album's title refers to. It fills our thoughts and memories, both good and bad. It is only in recognizing this that Van Etten is able to create such an emotionally satisfying listening experience, and one that rewards with repeated listens.