Culture
Tuesday Afternoon Roundtable: Quick food fixes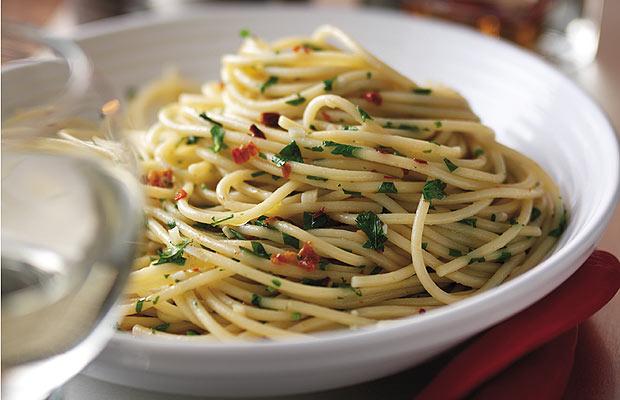 This week, the Heave staff was asked:
You're put under pressure to cook something. What dish or drink is your primary specialty?
Meghan Bongartz
The thing that I'm requested to make most frequently (and that gets devoured the most quickly when I do make it) is bacon-wrapped dates. From what I hear, they're pretty great. I wouldn't know because I hate bacon more than anything, and have never actually eaten them.
Ben Kessell
Ramen and neckbeard bachelor tears.
Amy Dittmeier
My drink of choice – one part Koval Crysanthemum and Honey liquor and 2 parts whiskey. Shake and serve with ice.
Matt Brassil
Peanut Butter Sandwich. My spin on a classic by taking out the fruit part.
Chris Osterndorf
The one thing I have down perfectly is lasagna. Not to talk myself up too much, but it's so good I turn into Garfield when I eat it.
Johnny Coconate
I can make a dish of meth. And by meth, I mean crystal meth. Just in case you were confused.
Trent Zuberi
My special preparation of pasta is a go-to when I'm under the gun. A few secret ingredients and it's always a crowd pleaser!
Frank Macarthy
I do a damn fine job of following the directions on the back of frozen pizza boxes. That, and pouring beer into a glass. Breakfast of champions.
Dominick Suzanne-Mayer
Egg noodles with olive oil and some garlic. Failing that, I keep a shaker of Steak N' Shake Seasoning in my home at all times. Makes everything taste good.