Culture
Friday media round-up: 3/21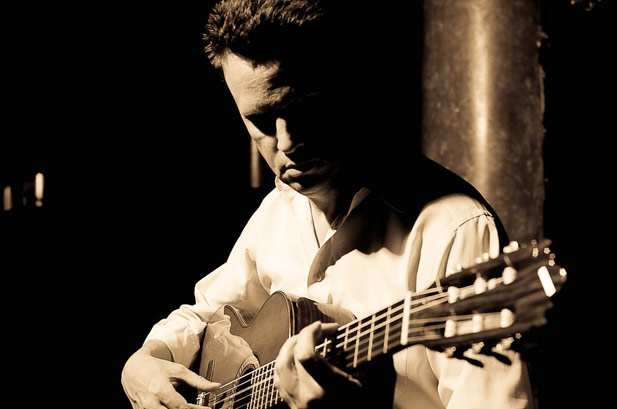 Here's what the Heave staff has been into this week:
Ben Kessell
True Life:  "I want respect for my sect"
weirdo 1 – I am a literal non-human vampire, and, in fact, the vampire queen of Austin, Texas.
weirdo 2 – My mom fursecutes me because she lets me wear furry costumes in public and also takes me to furcons.
weirdo 3 – I am having a juggalo wedding, why won't my conservative parents come to it?
Tom Harrison
Spurred by listening to Sun Kil Moon's stunning new album Benji, I've spent the last few weeks exploring the music of Mark Kozelek, and, like, holy shit. Are we all in agreement that this guy is pretty much the best? Like one of America's best singer/songwriters, bar fucking none? The words, the voice, the songs, the feelings, ugh, it kills me and I love it and I want to describe the beauty in words but they don't come, or at least they don't come out right, not words that can touch the curve of these songs' face, but instead I lift my hands skyward and let the tears fall.
Matt Brassil
The recent release of Star Wars: The Clone Wars on Netflix has worked as a nice light program to just have playing everyday. The adventures are small, often contained and I don't have to be super invested. Skip the Padme/Jar Jar episode to prevent headaches, but otherwise it's fun to revisit that universe. An early season 1 highlight is "Grievous' Lair," starring my favorite Jedi, Kit Fisto.
Frank Macarthy
The Incredibles 2 has finally been announced, and I've been celebrating the only way I know how: by binge watching The Incredibles. Oh, and Cars 3 has been announced too and I've also been celebrating that announcement the only way I know how: by watching The Incredibles some more.
Alex Borkowski
Although it's done terrible things for my work ethic, I bought Dark Souls II last week and haven't put it down since. Whenever I play a From Software game, I'm always thinking about how I could be playing it better—working it over in my head why I failed to kill the first boss seven times and how I can remedy that on my next playthrough. Plus, the first time you die in Dark Souls II, you get an achievement called "This Is Dark Souls," which is exactly the right amount of dickishness I need in my hack 'n' slash RPGs.
Cory Clifford
I don't understand Kyle Buchanan's (of Vulture.com) hatred toward these Bad Words posters. These posters are some of the most original movie-marketing schemes I've ever seen. I think in today's society, your average movie poster is easily ignorable, but these  are so off-putting, and interrupting, that I think they're really outrageous and fun. 

Trent Zuberi
I've recently discovered Bob's Burgers, and by God it's one of the greatest shows I've seen in a long time. So much binge watching via Netflix is happening this weekend.
Meghan Bongartz
So I've been reading Life of Pi, and didn't really bother to look at the back of the book before I started because someone had given me a copy that's been sitting on my shelf for awhile and I've heard good things about it. If I had read the description, I would have known (spoilers I guess, if you don't read the backs of books) that Pi's entire family drowns and then he watches a hyena brutally kill a zebra and an orangutan instead of being shocked to tears while riding the train. I probably also could have figured out that something horrible happens if I'd thought about the fact that the cover picture is a guy alone on a tiny boat with a tiger. It's been a busy week.
Dominick Suzanne-Mayer
I'm still not sold on the majority of Arcade Fire's Reflektor, but fuck if this isn't the jam.