Culture
Monday Morning Roundtable: Thanksgiving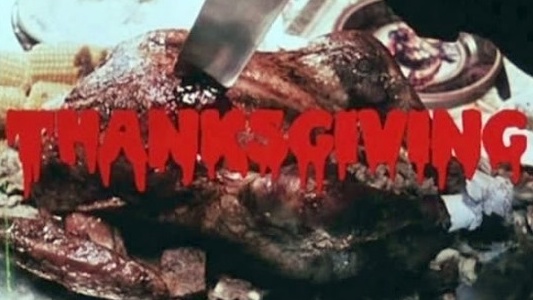 This week, the Heave staff was asked:
It's after Thanksgiving, so let's run down all the food we had. What'd you eat this year, and what was the best thing you had?
Best dish I had other than turkey was duck sausage stuffing. I think I ate almost all of it myself.
It's not what you eat, but how much. And my answer is, enough…to feed a village. Like a good-sized, can see it on a map, village. I should probably do that exercise thing I keep hearing about.
The usual. Turkey, ham, greens, mac and cheese, sweet potato pie, chocolate and German chocolate cake etc. All great. However, the best thing I had was the orange juice and vodka later to make me forget about the viewing experience that was R.I.P.D. Thank god we also rented The World's End.
At risk of sounding like a glutton, here are all of the things my family ate at early Thanksgiving: cheese and crackers, pickled herring, veggie crudites, hummus, turkey, gravy, sweet potatoes, corn bread, cranberries, green bean casserole, noodles and mushrooms, chestnut stuffing, regular pumpkin pie, maple glazed pumpkin pie, pumpkin truffles, pecan pie, caramel apple pie, and probably some other things that I've forgotten. I spent actual Thanksgiving with a friend and his mom, so that was smaller: turkey, cranberries, stuffed acorn squash, and potato salad. 'Merica. Except that my favorite thing is always noodles and mushrooms, which is super Polish.
My lack of interest in eating either onions or tomatoes tends to prove highly problematic at Thanksgiving, because I come from a large and very Italian family. That said, I hollered at a lot of turkey (light meat only), cranberry sauce, mashed potatoes with turkey gravy, green bean casserole, and a lot of caesar salad. And for a nice after-dinner nosh, I enjoyed quite a few glasses of the blood of my enemies.
The best food, however, was the best food I have every time I return to the Chicago suburbs: A Wisconsin buttery steakburger and fries at Steak N' Shake at 2 a.m. Tell me it isn't a universal good.