Features
Lou Reed: An Anti-Star That Will Never Be Forgotten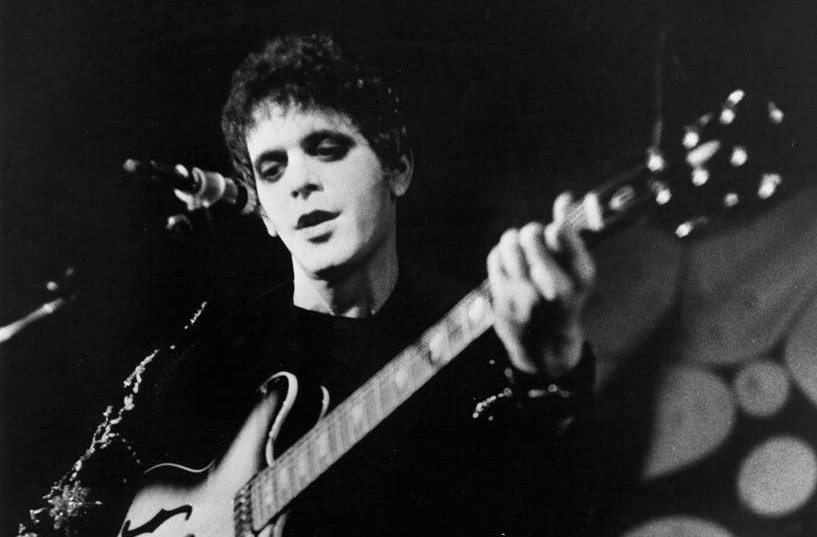 The meanest, grittiest, most vile, most sadistic, and one of most beautiful pop songwriters of all time, has passed away. Early on Sunday, it was confirmed that Lou Reed has died. Lou, who in a way was the anti-Bob Dylan, had unmatched lyrical prowess combined with a style that varied in influence from doo-wop to chanson. His influence was immense, and music would not have been the same without him. Starting out as a songwriter for Pickwick Records, through them Lou would meet his greatest collaborator, John Cale, who was incredibly impressed with Lou's infamous song, "Heroin." The pair would start The Velvet Underground, who eventually caught the eye of Andy Warhol, New York City's most charismatic artist. He would then introduce the band to Nico, who Andy insisted sing with the group, as Mr. Warhol would go on to produce their debut album, 1967's The Velvet Underground & Nico.
The band released three more brilliant albums (two without John Cale), with Loaded being the final one for Lou. But songs off that album like "Rock & Roll" and "Sweet Jane" would help Lou become the pop star the world would defiantly love. Lou's solo career lasted for over 40 years, and saw the brilliant musician discover themes from child neglect ("The Kids" off Berlin) to New York City's Halloween parade (on the aptly titled "Halloween Parade"). Yet most of all, Lou Reed's music, with and without The Velvet Underground, told the narrative of city life better than any of his contemporaries could. Music historians could look back at many examples of what being an urban American was like in the late 20th century, but only a few are as solid as Lou's songwriting.
Being the "Underrated Classics" columnist that I am, here is a song that I have always felt was one of Lou's most underrated:

RIP Lou, we'll never forget you.