Culture
The Hipster's Cookbook: Dinner for One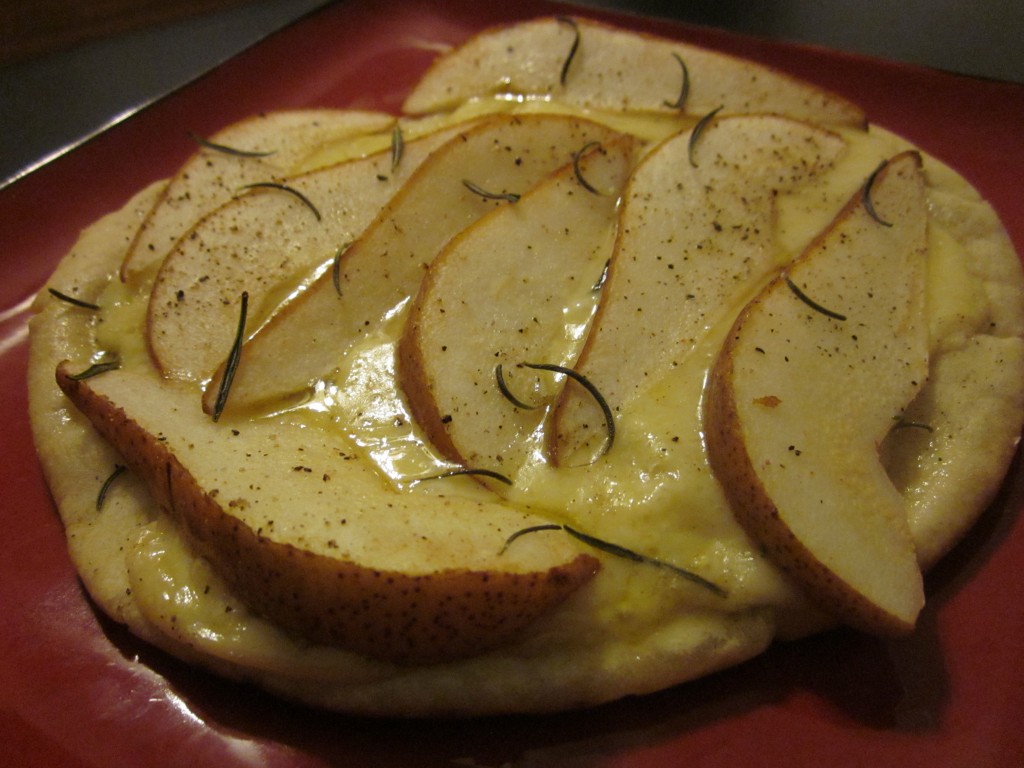 Every week in The Hipster's Cookbook, Meghan Bongartz shows you how to make delicious food for not much money.
I tend to be heavy on the soups and stews here because they're inexpensive and can feed several people at once, or one person for several meals. One-pot meals are great a lot of the time, especially when you're low on time. They involve less active cooking time and usually far less washing of dishes as well. And when the weather is refusing to play nice and it's still snowing more days than not at the end of March, sometimes the thought of coming home to a hot bowl of soup is one of the major factors in getting you through the day.
When I make a large pot of soup (or anything else that makes more food than one person can eat at once), though, I usually end up spending the time I save in looking for someone else to eat with me so that I can avoid having too much left over. I get really, really bored with eating the same thing too many times in a row. I'd like to think that this is a good thing, and my body is making sure that it gets a variety of nutrients, but the fact of the matter is that it's wasteful when I tell myself that I'll eat the last container of leftovers tomorrow until it has green stuff growing on it and I can't anymore.
So. What do I eat when I want an actual hot meal, but don't want to invite the neighbors over for dinner? I'd be lying if I said that the answer is never ramen, because that fulfills both the soup requirement and the single serving requirement. When I'm looking for something that also falls into the "real food" category, though, I've taken to making individual-sized flatbread pizzas. They're incredibly easy and quick to make, especially if you use a premade crust (I use pitas). They also satisfy the intense craving that I get for pizza at about 10:00 in the morning three or four times a week, so that's an added bonus. I don't know; I think maybe I'm cheese deficient. As a bonus that's slightly more applicable to the rest of the world, you can slice them up for a great appetizer if you are, in fact, having people over for dinner. My personal favorite combination is below, but you can do this with pretty much any veggies, fruits, and cheeses as long as you don't use anything too heavy. Unlike deep dish, a pita will collapse if you use a whole pound of cheese.
——
Pear and Rosemary Flatbread Pizza
7-8 inch pita bread
2 tsp olive oil
3-4oz white cheddar cheese
½ of a pear, cored (I like Bartlett for this, but there are plenty of other varieties)
Freshly ground salt and pepper
1 tbs rosemary, preferably fresh
1) Preheat oven to 375 degrees. Place pita bread on a baking sheet and brush with olive oil.
2) Thinly slice cheese and place in a single layer over the pita bread. Slice the pear lengthwise and layer over the cheese. Grind salt and pepper over the pizza and sprinkle evenly with rosemary.
3) Bake at 375 degrees for 15 minutes, or until cheese is melted and bubbling, and the pears begin to turn lightly golden. Let cool slightly before eating.