Culture
Press Select for Options: 10/9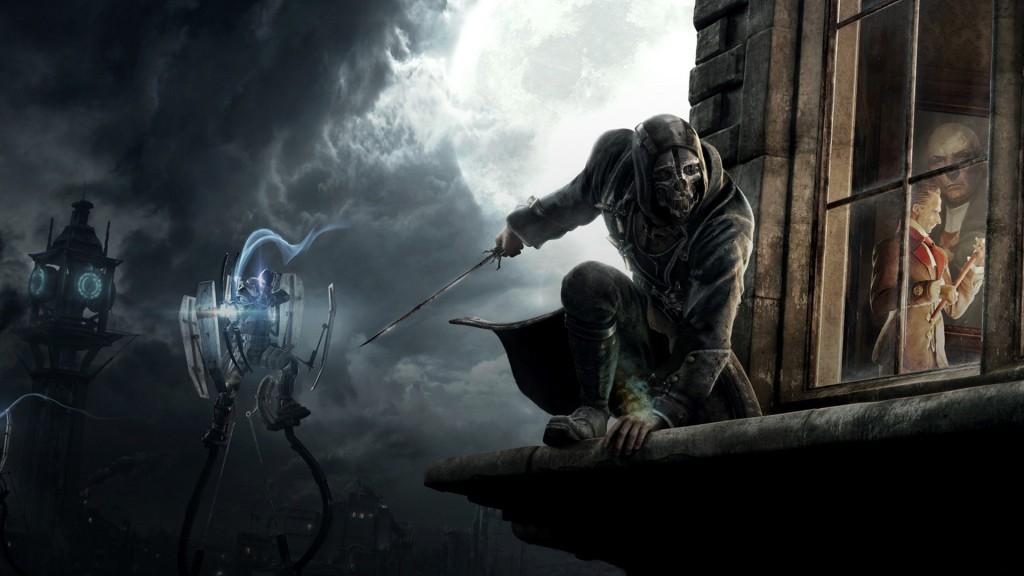 For those who were unhappy that Resident Evil 6 has strayed too far from its survival horror roots, rest assured that this week brings a new entry in a game series that has never been accused of throwing expectations for a loop. That series is, of course, Pokemon. With the release of Pokemon White/Black 2, players get another chance to wander the land in search of questionably-designed monsters to act as virtual chickens for perfectly legal cock-fighting. So why are the fans of Pokemon content with essentially the same basic game over and over? Because the game is different for every player. Some play the game for the story, others for the journey aspect, and then there are those who create spreadsheets to collect and create a dream team of Pokemon. No two players go through the game the same way. even if we are all on the same path, our views change the game for us. Bravo to the series for knowing that, and allowing us a continued outlet.
Dishonored (PS3 and Xbox 360)
Taking a page from the Bioshock playbook, Dishonored features a dystopian setting where you are a ruthless assassin out for revenge. I really want to say more, but as soon as I saw Bethesda was publishing this, I can only think it will be a buggy mess and the PS3 version will remain broken. Yep, never gonna let that go…
Pokemon Black/White 2 (DS)
You know my thoughts, now all I want is a true 3DS version of the game.
XCOM: Enemy Unknown (PS3 and Xbox 360)
Remember when XCOM was going to turn into an FPS? Luckily, plans for that are floating in limbo while we get a new entry in the strategy series.
Fable: The Journey (Xbox 360)
The Fable series goes FPS and Kinect-heavy in the latest entry, which might be a good thing after the series went a bit stale with Fable 3. Gotta hand it to Microsoft for continuing to create games that support the peripheral, but still…
Of Orcs and Men (Xbox 360 and PS3)
Roleplaying plus orcs equals snooooze
Code of Princess (3DS)
Just because you call your game tongue-in-cheek doesn't mean you can freely design it to appeal to the lowest common denominator. Hopefully a scantily clad princess is not there to distract gamers from the brawling gameplay.
Just Dance 4 (PS3, Wii, Xbox 360)
Dance, dance, dance until you die! I watched Hocus Pocus last night…