Music
Underrated Classics: Dream Warriors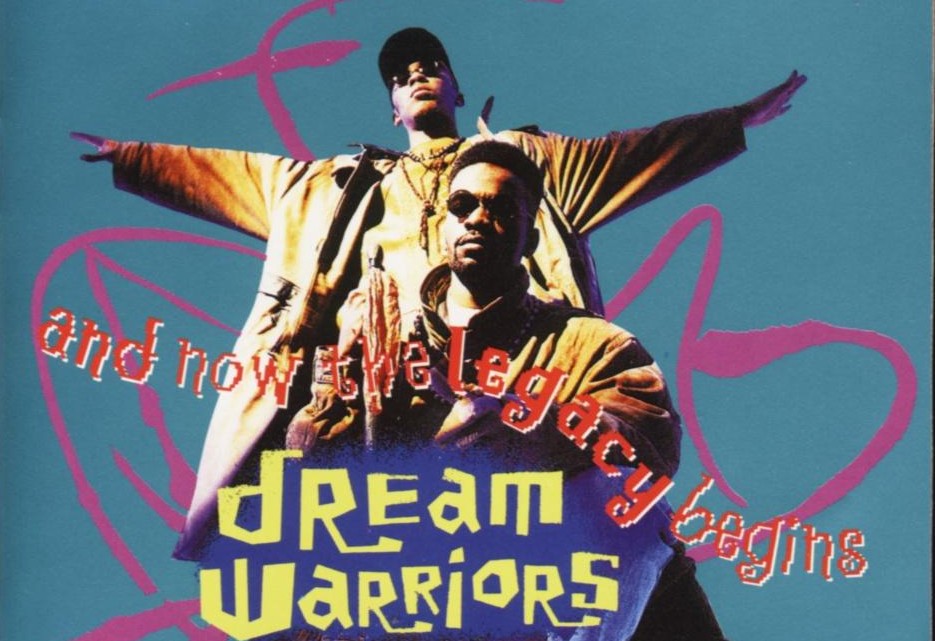 The early 1990s were easily the most prominent era for hip-hop pushing limits, for better or worse. One style of hip-hop that's almost exclusive to the era is the Generation Y-resurrected jazz rap. Jazz rap is exactly how it sounds: all the samples, flows and beats of hip-hop, only jazz rap is usually built around jazz samples and/or organic jazz bass and drums. It's music of cultural, human and political consciousness, yet at the same time it can be the most fun party music around. The samples are what made this genre so diverse, interesting and generation-defining, from A Tribe Called Quest sampling both Lou Reed and Gene McDaniels in the same song to De La Soul sampling the Turtles and getting sued for it. The production, sample placement and delivery of these songs made for a lot of room for experimentation and innovation.
Among the sea of New York City jazz rap groups/artists, there was one pushing limits just as intriguingly as everyone else, across the border. Toronto-based Dream Warriors seamlessly released a string of albums throughout the 90s that got plenty of critical acclaim, but not nearly enough recognition. Their debut single and opening track to their debut album, "My Definition of a Boombastic Jazz Style" is not only one of the best jazz-rap or boom-bap songs of the 90s, but is easily one of the most interesting songs of the 90s, period.

The song is built around a sample of Quincy Jones' "Soul Bossa Nova" (a song most famous for being the title score to the Austin Powers franchise), and the delivery is full of the ultra-confident "greatest-MCs"-lines that were commonplace in the early 90s. Sampling that song is actually quite a bit of an homage to a famous Canadian game show called Definition, which prominently used the Jones instrumental in its opening theme. The "definition" coincides with their ultimate creation of what they think boom bap ought to be. The flow of lines like "Sought beauty through the dust of strife/I sought meaning to my music addiction/Arise, awaken, we have need to reverse/A plague has befallen us, no time to rehearse," combined with the swinging horns and flutes of the 1960s, creates one of hip-hop's finest moments of combining old and new. Considering this song was released in 1990, it has the style of the early-90s, but the production itself is undeniably timeless. The use of this sample is so finely aligned, and the style never really reaches a single moment of overdone vinyl effects or a boring 808.
Dream Warriors were making similar music to De La Soul, but somehow managed to only get recognition in the UK, where they made many "top albums" lists. Considering how overwhelming the boom bap scene in North America had become, some acts being overlooked makes sense, but the Dream Warriors were a group that somehow barely touched the surface in the underground culture of America's hip-hop scene. The albums that followed didn't receive nearly as much acclaim as their first, and presently the group mainly maintains a following in Canada. "My Definition of a Boombastic Jazz Style" is a very rare treat, and among the plains of underground hip-hop, it's a track that's very artistic, full of lyrical free-thinking and swinging 60s sound that would make anyone smile. It's brutally underrated, and everybody I show it to immediately loves it because of the instant appreciation for the famous score they sample. Dream Warriors did something that not a lot of hip-hop has done since: doing something within the confines of listenability, yet going against the grain so aggressively.