Culture
Tuesday Morning Roundtable: Fall!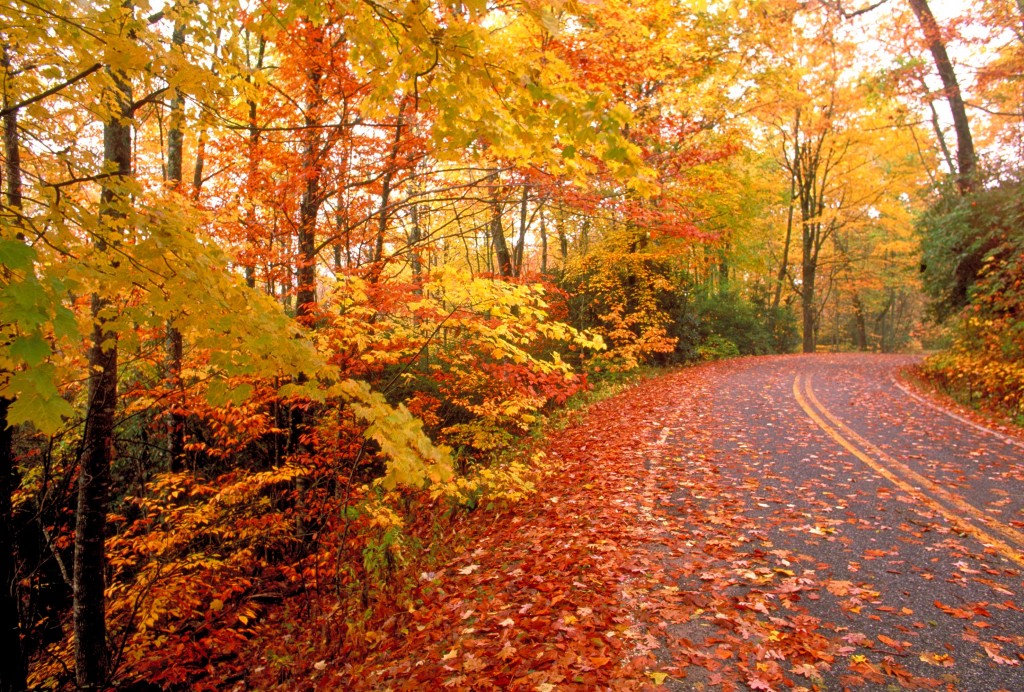 This week, the Heave staff was asked:
It's finally starting to feel like fall. What're some essential things to get out and do this time of year?
Calhoun Kersten
Way to be a jerk and make me miss the seasons! L.A. just goes from the 90s to the mid-60s, so I can't say it changes my wardrobe too much. What the hell. Let's go with scarves. Who doesn't love a scarf?
Quinn McGee
It's essential to get to the store and back home before nightfall. It's not safe at night, with all the dark spirits and creatures, and the night just keeps coming faster and faster and…oh, you mean fun things? I am personally just counting time until this year's Daley Plaza Christkindlmarket.
Patrick Gill
Wear all the sweaters that fit, and turn the sleeves of sweaters that don't into autumnal beer cozies. Also, pie baking.
Marissa Morales
I love hitting up the tail end of farmer's markets. So many apples and pumpkins! Also, fall festivals are great excuses to eat samples and drink hot cider. Also, FOOTBALL.
Michael Alexander
Essential fall activities: pumpkin carving, spiked apple cider, weird costume parties.
Josh Watkins
Walk around in the daytime as often and as leisurely as you can. You'll need those memories in November, or in two weeks when it's 40 degrees. Read in the park. Stroll downtown and chat with friends. Always choose outdoor seating. Soak it in like every day of fall is the last day of fall.
Desiree Mitchell
Nothing says fall like a nice, hot cup of cider! This fall, I'll be on the hunt for the best spiced cider. If it happens to be alcoholic, so be it. Starbucks' hot cider just isn't going to do the job. I need something that captures the warm, colorful essence of autumn. I can't wait until I go apple picking later this season!
Seetha Sankaranarayan
No matter where you are, you should get your first pumpkin spice latte of the season, and take a sip of it while your lipstick is still fresh. Then take an Instagram picture and post it to Facebook and Twitter, just so everyone knows how excited you are that pumpkin spice is BACK.
Cory Clifford
I know Chicago's a hotspot for awesome bands doing cover sets on Halloween. One year, at the Viaduct Theater, I saw two great local bands cover Lee Hazelwood and The Kinks. I'm sure there'll be plenty of great cover sets this year.
Johnny Coconate
Enjoy the nice weather before it starts to snow. What? I didn't say the s-word. Just enjoy the weather while it lasts.
Ben Kessell
There's a few things that spring to mind immediately: Oktoberfest beer, pumpkin beer, the last of the summer cannabis and a new hoodie. Once I take care of those, I'm going to sew my N7 patch onto said hoodie, imbibe said vices and go wave my penis at traffic. These are a few of my favorite things for fall.
Meghan Bongartz
I refuse to accept that summer is over, and plan to continue wearing flip-flops until my feet are at risk of frostbite. That being said, get out of the city and go apple picking while the weather holds up. Last year, my cousins and I found the orchard that our grandparents took us to when we were young, and we're already looking forward to gorging ourselves on cider doughnuts again. (Harvest Time Orchard in Twin Lakes, WI, for the curious.) If you really have no way of leaving Chicago,but still want apples, the Bucktown Apple Pie Contest is always an option.
Dominick Mayer
1) Obtain as much of Three Floyds' Moloko Milk Stout as you possibly can. Imbibe.
2) Act like me, and trigger your anxiety issues every time Jay Cutler throws a pass longer than 10 yards.