Culture
The Hipster's Cookbook: Carbs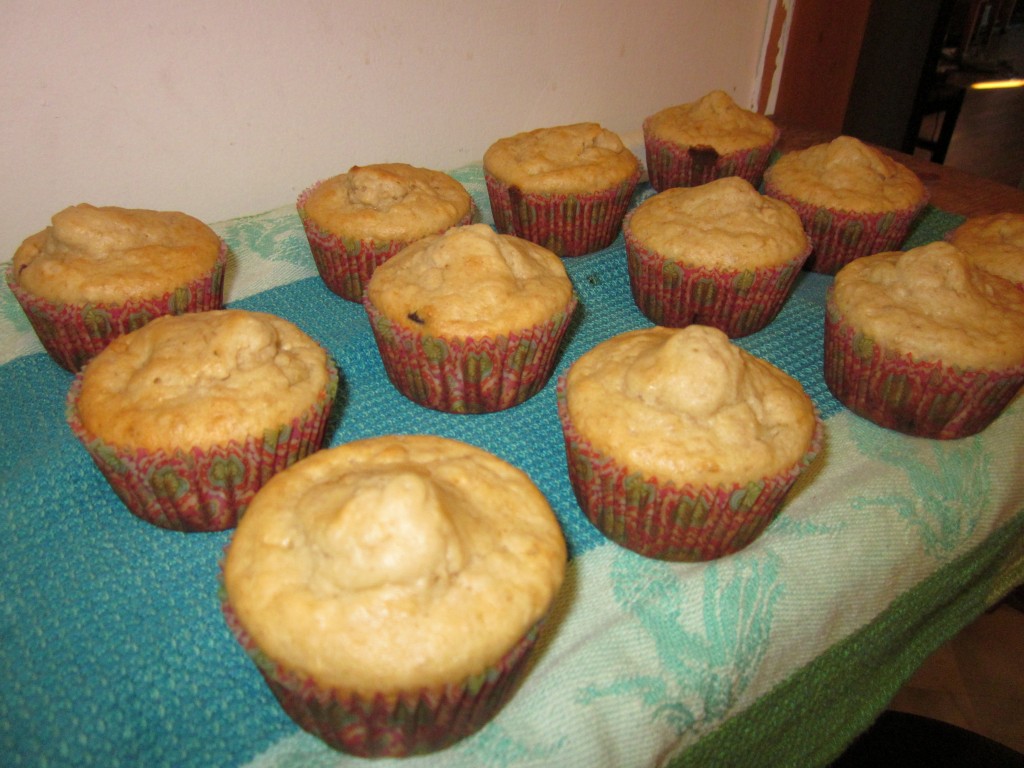 It's difficult to remember a part of my life when I didn't identify as a runner. For those who don't know, I hail from Peoria, Illinois, and there isn't much else to do there. People from other places run to stay healthy, to lose weight or be able to say they finished a race. People from central Illinois run because there is no reason not to be running. We run to be faster, to be stronger, for the chance to compete with world class runners and because we love it more than we hate it. Races are incredibly competitive–both nationally ranked and world class runners have come out of this area–but also social. You are guaranteed to see about half of the people you know at any given race, because everyone else runs as well. I have vivid memories of scanning race results in the newspaper as a child and in high school, because it was important to know who had ended where and who had medaled. This is actual news in central Illinois.
The knowledge that everyone in your immediate world is also running makes training infinitely more tolerable. Running has a reputation as a solitary sport, and it's true that no one else is going to cross the finish line for you, but it's much easier to wake up for a 6 a.m. long run when you have someone to talk to or at least be exhausted next to during it. Just seeing other people on the road can be heartening when you're out by yourself.
It also helps when you eat with other runners. Most people are familiar with the concept of carbo-loading before a race, and I've certainly had my share of pasta dinners before track meets, 5k races and marathons, but I've always looked forward to eating after a run far more. I am capable of eating all the time (Including mid-run. Don't judge me.), so the promise of delicious, delicious bread products after a training run or race is enough to make me move faster so that I can eat sooner. I think I'm going to start calling this carbo-reloading.
This muffin recipe is great for breakfast after a morning run because it only takes about five minutes to put together and fifteen minutes to cook, meaning you can bake them while you get dressed before you run or while you stretch or shower afterwards. The banana is also full of potassium, so it's good for preventing muscle cramps.
——
Quick Chocolate Chip Banana Muffins
1 cup flour
1 tbs baking powder
½ tsp salt
¼ cup sugar
3 tbs canola oil
1 cup oats
1 egg, beaten
1 cup milk
1 ripe banana, broken into pieces
½ cup chocolate chips
1) Heat oven to 425°F and line a muffin tin for 12 muffins with paper or foil liners.
2) In a large mixing bowl, combine all ingredients except chocolate chips with an electric mixer on medium speed until smooth. There should be no large pieces of banana left.
3) Stir in chocolate chips (They don't distribute as evenly with the mixer).
4) Distribute batter evenly among the cups in the muffin tin. Bake for 15-17 minutes, or until golden brown on top.
5) Let cool in pan for at least five minutes, then remove to cool on a wire rack.