Music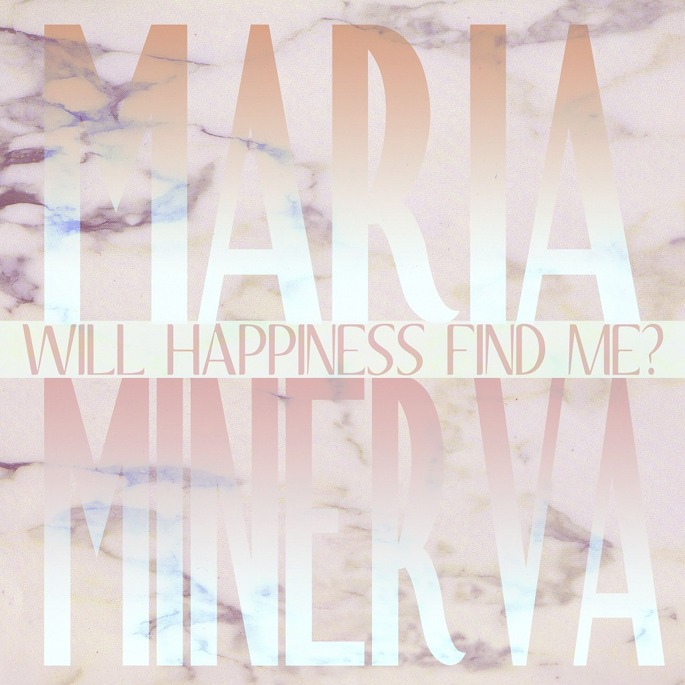 Will Happiness Find Me? Maria Minerva
Release Date: Sep 04, 12
1
2
3
4
5
6
7
8
9
10
Estonian Maria Minerva, born Maria Juur, began recording under the her pseudonym in 2009. Since then, she has released an EP, Sacred and Profane Love, and then last year's LP, Cabaret Cixous.
Perhaps the best way to describe the beginning of Maria Minerva's latest album, Will Happiness Find Me?, is that it's pleasantly abrupt. Though relatively original in her presentation, there are hints of late 90s group Esthero or Neneh Cherry. The spaced out pulse of the second track "Heart Like A Microphone" though, is reminiscent of nothing. It bubbles and twists over Minerva's voice. The title track, "I Don't Want To Be Discovered (Will Happiness Find Me?)" has a tremendous groove, but perhaps could be a bit more organic, less clean. Minerva's voice isn't particularly unique, yet is very pleasing. Most of all, the vulnerabilities of the content is believable. The chirpy instrumental "Alone In Amsterdam" has a depth of character which contrasts its repetition. It doesn't bore, doesn't go outside of its boundaries.
It would be interesting to hear early drafts of these songs, as the album hinges on being choppy and distant. However, the production really melds it all together seamlessly. Much room is left for endless remixing opportunities. "Fire," with rapper Chase Royal, is likely the least contrived electronic music track with a rapper feature since the days of Esthero. Balance this out with the disjointed and nearly unnerving "Coming Of Age." Without going all over the place, it jumbles the melody then settles on a trippy, yet mellow, beat. As many of the songs on this album, there's plenty going on, but each effect seems to find its place.
The spirit of Will Happiness Find Me? is consistent throughout, without all the songs sounding the same or blurring together. That said, it is difficult to find a standout track. They all seem to dwell above mediocrity, sort of like a batch of really great fruit. But if there is one poignant moment, it would be "Never Give Up." It's the most passionate of the batch, has the most blood coursing through it. On this song is where Maria Minerva's voice is at its best, most unique. The song gets hypnotic and trancey in its second breath. This element defines the album with its surprise and minimal bass where there should be more bass. With this, Minerva ends where she begins, on a refreshing plateau. It's just hard to discern how much of it has stuck.