Culture
Monday Morning Roundtable: One-Hit Wonders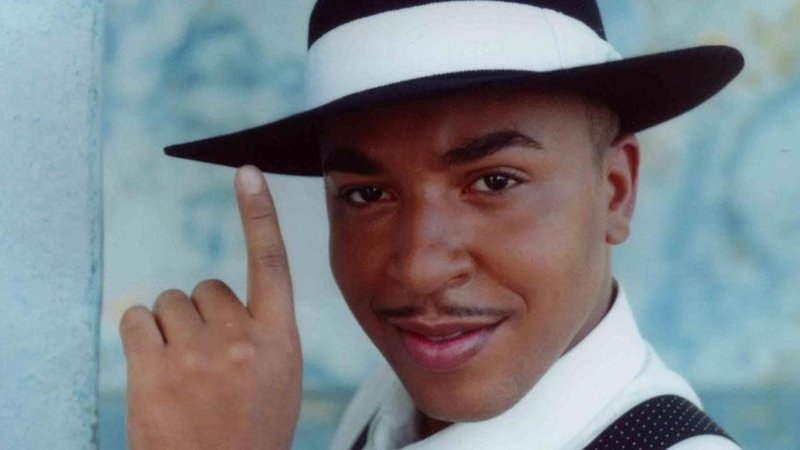 This week, the Heave staff was asked:
What's your favorite one-hit wonder?
Matt Consolazio
Ladies and gentlemen, this is "Mambo No. 5."
Chris Osterndorf
Soft Cell's "Tainted Love." The 80s are the peak decade for one-hit wonders, and this is my favorite of the whole lot. If you've never heard a non-Rihanna version of this song, please correct that decision right now.
Quinn McGee
The obvious answer is "The Safety Dance" by Men Without Hats. Nothing like a hit music video involving a maypole.
Cory Clifford
The Penn family (most famous for their son Sean, and most infamous for their troubled son Chris) had a third brother named Michael, who was a burgeoning young songwriter in the early 90s. His only hit was the MTV Music Video Award-winning  "No Myth," a song I've always had the tendency to rock out and shake booty to.
Johnny Coconate
Something from the 80s. There's too much to choose.
Marissa Morales
Marcy Playground's "Sex and Candy." It's so good. I was way too young to grasp what that song was about when it came out, but now that I'm older I appreciate it much more. And let's not forget, "Like disco lemonade" is one of the greatest lines to come out of a one-hit wonder.
Ben Kessell
Kimbo Slice. Dude was internet-beatdown royalty. Then he got knocked the fuck out in 14 seconds by a little dude with pink hair named Seth. Good thing there was eight minutes of buildup to the fight, or that would have been fast.
Calhoun Kersten
I'm gonna go with The Proclaimers' "I'm Gonna Be (500 Miles)," because it's just catchy enough that I can't get it out of my head, but just obnoxious enough that if I heard another song of theirs, I think I'd put my head through a plate-glass window.
Dominick Mayer
I'm always inclined to go with Chumbawamba's "Tubthumping," just because if you listen to the rest of the album beyond that one briefly ubiquitous hit, you find a very weird band that's actually a ton of fun as a whole. That aside, I'll say that "The Final Countdown" is a great song that I a) have a very unironic love for and b) always reminds me of one of the best professional wrestlers currently working, Bryan "The American Dragon" Danielson, from when he wrestled on the independent circuit and it was his entrance music.