Music
Their Ocean duo release decent duo of new singles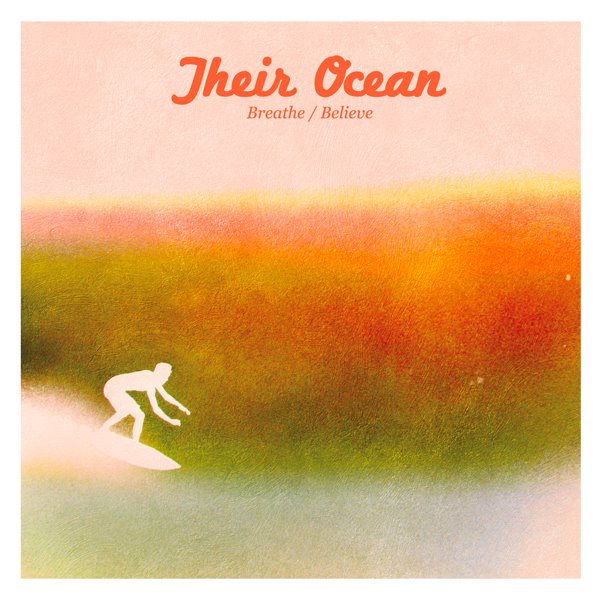 Breathe/Believe Their Ocean
Release Date: Aug 16, 12
1
2
3
4
5
6
7
8
9
10
Although releasing an EP with only two singles, Chicago's own new duo, Their Ocean, are making things spiffy. Keith "K-Kruz" Kreuser and Jason Hunt are pressing a "super limited edition" of orange 7" vinyls, numbered by hand, titled Breathe/Believe. Of course, digital is also an option, but either way will let you reap the calm and cool goods equally. And they're a couple of swell goods, somewhere between lounge and subtle alternative, with a hint of an electronic bass line.
Opening with what could easily slip into the land of pop and sugar-coated autotune croon, "Breathe" diverts the path quickly with easy lyrics on level (literally) with the casually brisk pace of the music. If Sugar Ray and Better Than Ezra had a collaboration, this might be one of the test tracks. There's nothing wrong with 3:39 of that.
Following up with "Believe," Their Ocean sounds only more grown up, more grown out of the dream of the 90s and into the delusions of our modern day. Somber and morose, but sprinkled with a sort of apathetic optimism (possible, right?), the track balances the dark to the light of the EP.
As a whole, Breathe/Believe shouldn't get shelved or forgotten – rather, keep your eyes out for more from Their Ocean. Take a listen and let them know to get on that full-length follow-up stat.