Music
The Hollows' EP harnesses some wholesome folk vibes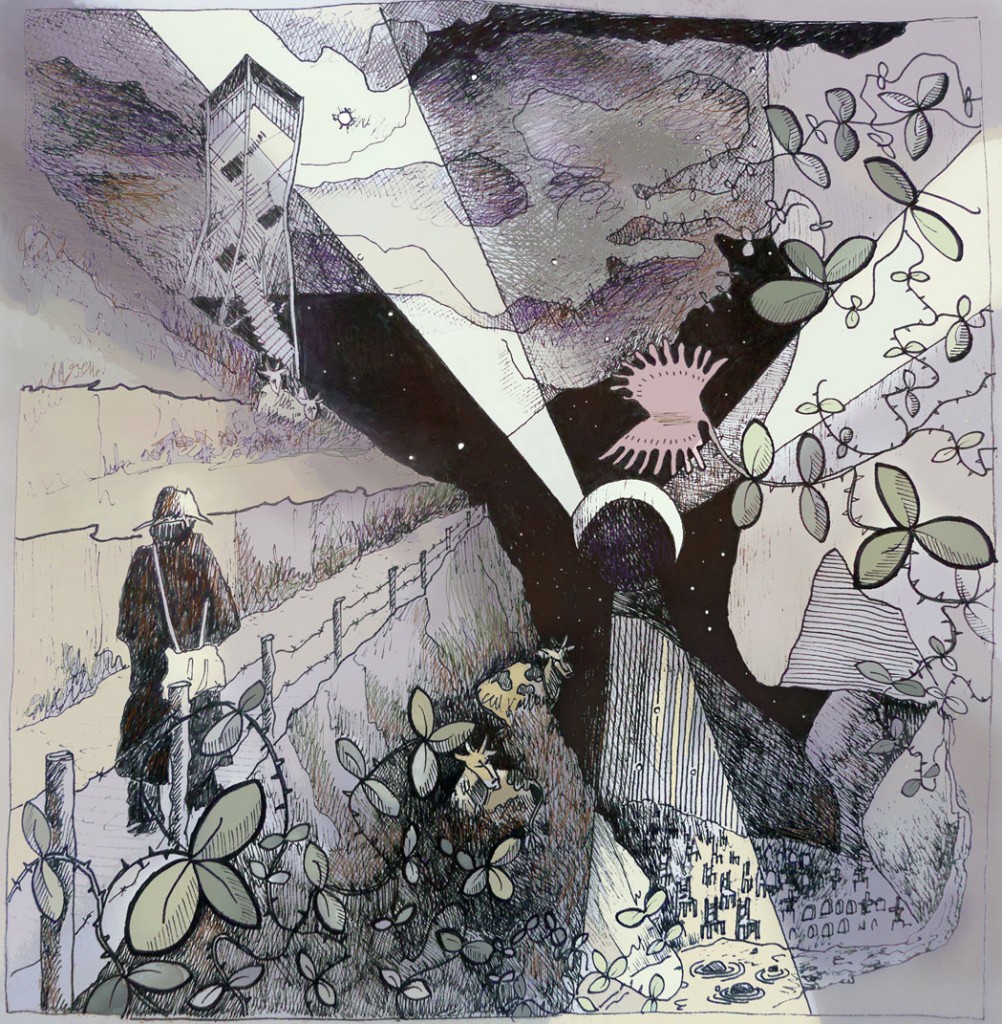 The Hollows EP The Hollows
Release Date: Jun 26, 12
1
2
3
4
5
6
7
8
9
10
The Hollows, a Brooklyn-based group comprised of six male members, operates more as collaboration rather than a band. Since there are no front men or leading members, each musician is free to contribute their own unique sound to the group's seamless, yet blended roots-rock sound.
Last August, the group's full-length album, Belong to the Land, received great acclaim and was featured as Deli Magazine's "Artist of the Month." Their current self-released EP offers up a current sampling of The Hollows' musical progress featuring tracks with a large collection of instruments including banjos, guitars, accordions, horns, and harmonicas.
Even if you can't get down with some good wholesome folky tunes, one can certainly appreciate the Mumford & Sons-esque style that The Hollows portrays in their leading track, "August." Its light, catchy banjo strumming and soft male vocalizations will get you hopping around to a barnyard dance in no time.
While these tracks aren't particularly suitable for your next weekend rager, this is definitely something to tune into while on a long drive down country roads. Or sitting on your porch sipping some southern-style sweet tea (with a little bourbon in it of course).